Online programme for the week
August 22 - 29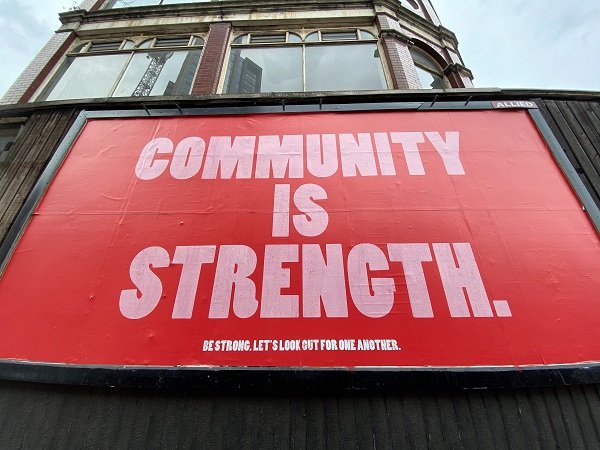 Let's stay connected with each other and the Dharma during this time.
Following is our online programme for the week (Aug 22 - 29). A particular highlight is the annual birthday puja for our founder, Sangharakshita, on Thursday.
And if you've been coming along to our Monday night intro to Buddhism and meditation series, we've come up with a plan to keep you progressing and connected while we're in lockdown. It's shorter and more targeted at practical things to help in our current conditions. These sessions will be by koha / donation and you can still pick up the 10 week course where we left off once we can meet in person again.
Open events:
Buddhist recovery network events:
Cancelled / rescheduled events
Unfortunately with lockdown continuing, our upcoming non-residential retreat on the Wheel of Life will need to be cancelled or rescheduled (the centre can't re-open until we're in level 2). If you're booked on, we'll be in touch with you personally about next steps.