Donate
Help us thrive, so more people can benefit from the gift of meditation, Dharma and community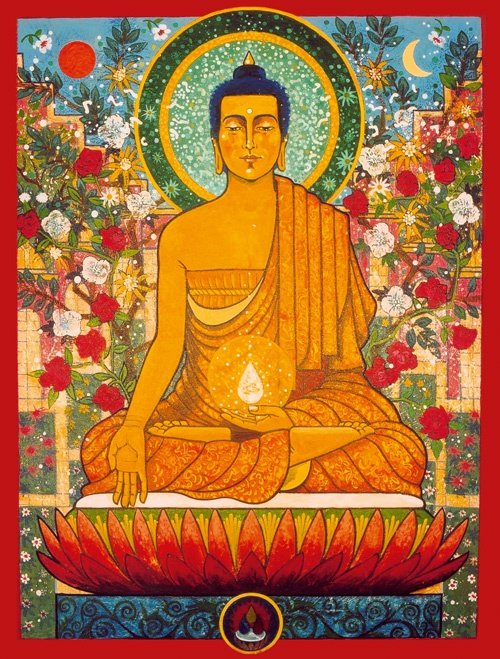 Dana, or generosity, is an important practice for Buddhists, and our centre relies primarily on the generosity of regular individual donations to operate. We don't have any large benefactors or central means of support.
---
Make a single general donation online via debit or credit card here >
If you prefer internet banking, or you want to set up a regular standing donation (eg monthly or weekly), which really helps us to budget and plan, our details are:
Account name: Auckland Buddhist Centre
Account number: 38-9017-0587187-01
Use "koha" or "donation" as a reference.
We aim to make the Buddha's teachings accessible to all. If you're able to make a donation towards our activities, we greatly appreciate it. Donations are very much needed, but they're by no means necessary. If you're not currently able to give financially, our wish is simply that you keep coming along! Those of us who can, give when we can. This helps us all to benefit from the Buddha-Dharma.
All donations to the centre are tax deductable. Our Charities Commission registration number is CC20695. Email us if you'd like a tax receipt (available for donations of over $5).