Donate
Help us thrive, so more people can benefit from the gift of meditation, Dharma and community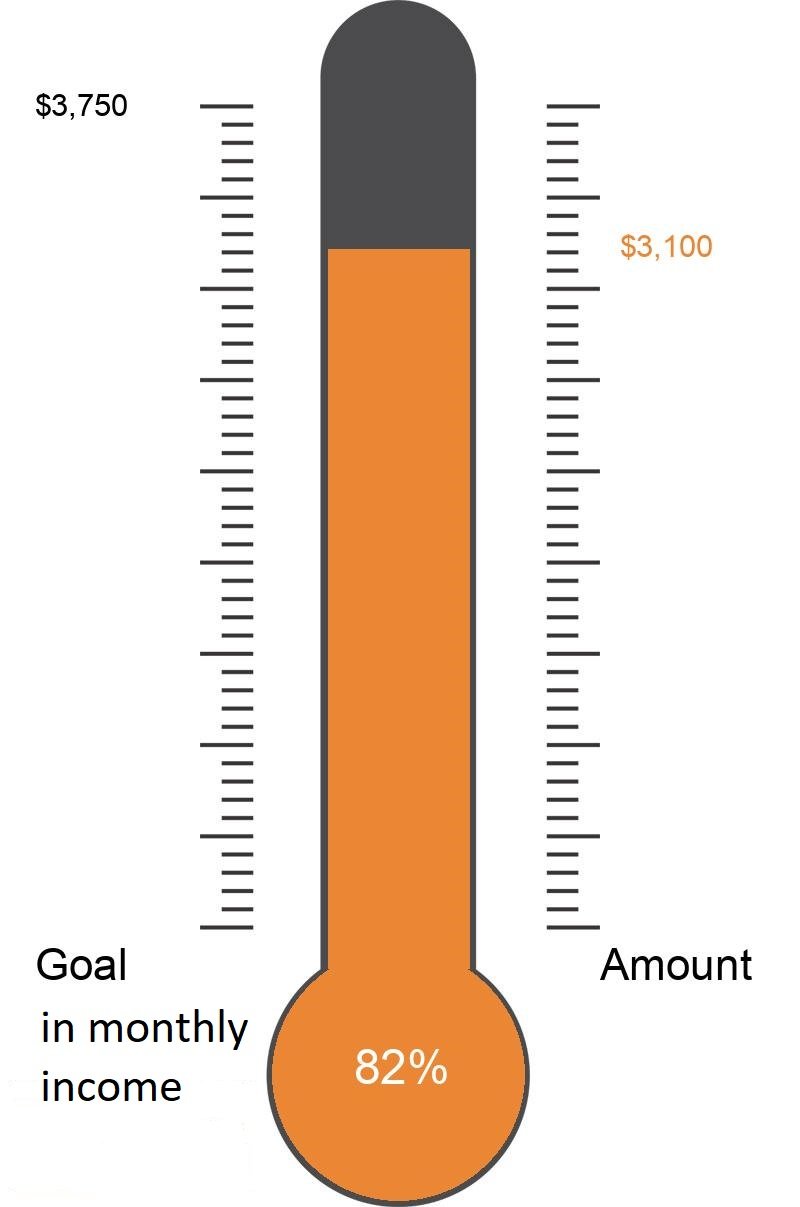 Love what you've been given at the centre? Pay it forward in 2021!
---
Our Thrive fundraising appeal has ended and we reached 82% of our total goal. We can keep on a third supported team member thanks to many generous donors. Read on >
Make a single general donation online here >
All donations to the centre are tax deductable. Our Charities Commission registration number is CC20695. Email us if you'd like a tax receipt (available for donations of over $5).