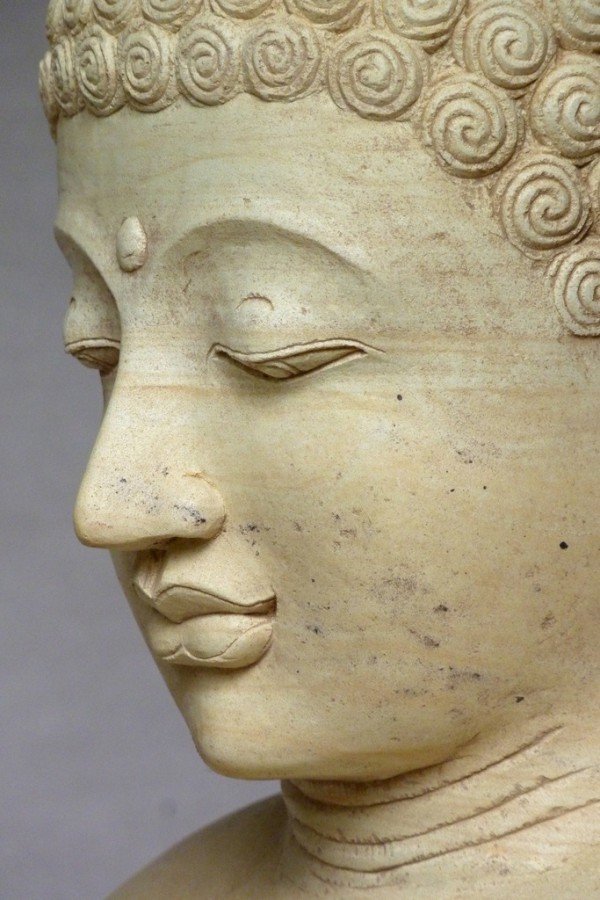 What is Buddhism?
Very simply, Buddhism is a practice which leads to the end of suffering. Framed more positively, it leads to boundless freedom, lucidity, deep contentment and joy, spontaneous creativity, and limitless energy.
You can learn more about the Buddha and what he taught here.
How to get started
We suggest you start with our introductory class listed as "Intro to meditation and Buddhism" on our regular events page. This runs on a Monday night and you can join any week. It will give you a solid foundation in the basics of Buddhism and Buddhist meditation.
Then you can:
Our beginners' programme starts with a rolling 10-week intro to meditation and Buddhism class (listed on a our regular events page) on the basics of Buddhism and meditation. You can join at any time during the programme. From there, we have a series of six to eight week courses throughout the year, exploring particular themes.
This overall programme provides a grounding in the fundamentals of Buddhist principles and practice. You have the opportunity to learn and try out these practices in the light of your own experience, in an atmosphere of friendly, encouraging, and open communication. The programme assumes no prior knowledge, but can also take those with some familiarity a bit deeper.
Teaching is provided by members of the Triratna Buddhist Order and community who are themselves experienced in the study and practice of Buddhism and meditation.
Everything is provided at our classes to support your learning, all you need to do is come along in casual, comfortable clothes.
Once you have a solid grounding, we do offer weekend non-residential retreats, study groups (by invitation) and residential retreats which can help you continue to deepen your practice.