People
Our centre exists today thanks to a collection of individuals committed to sharing the Dharma. Here is a small selection of those individuals: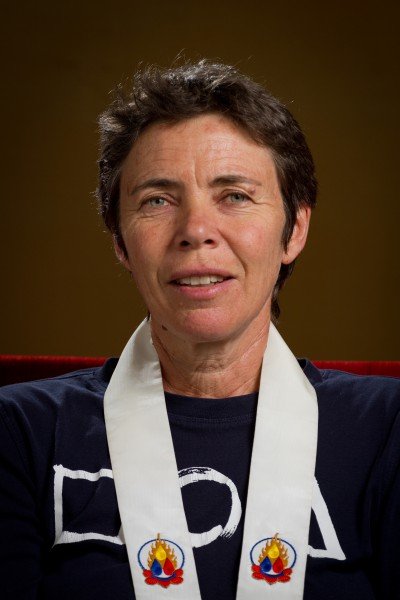 Vajrajyoti
Vajrajyoti has been actively involved in the Auckland Buddhist Centre since 2000 when she moved to Auckland from a women's retreat centre in Wales. Vajrajyoti is committed to helping create a vibrant, lively spiritual community in which we together deepen our wisdom and compassion. She's involved in facilitating study groups, leading retreats and generally helping people connect with each other and with the dharma.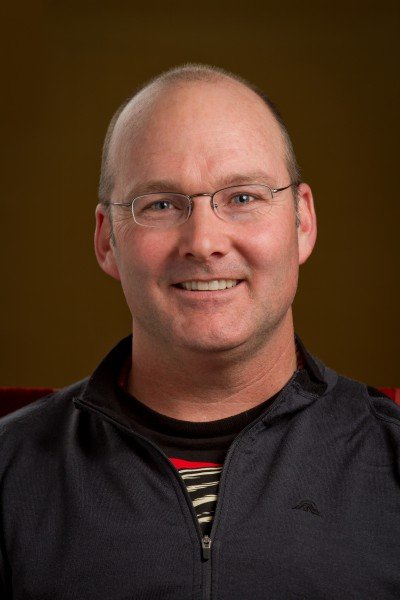 Ratnavyuha
Ratnavyuha has been actively involved with the Triratna Buddhist community since 1992. An interest in T'ai Ch'i classes turned into an interest in meditation and Buddhist philosophy at Aryaloka Retreat Centre (Boston, MA). This deepening continued, and he was ordained into the Triratna Buddhist Order (1999) while working at a Buddhist Right Livelihood business (Cambridge, UK). After a while, he decided to take his Buddhist practise back out into contemporary life through the Sydney Buddhist Centre (2004-2011) and Auckland Buddhist Centre (2011 to present). These days he contributes in many ways, including collaborating with others to develop retreat facilities in New Zealand (Sudarshanaloka Retreat Centre project).
Over the years, Ratnavyuha has led many courses, classes, and retreats both in this region and abroad. As a senior member of the Triratna Buddhist Order, he is part of a team responsible for the men's ordination training process in New Zealand and Australia.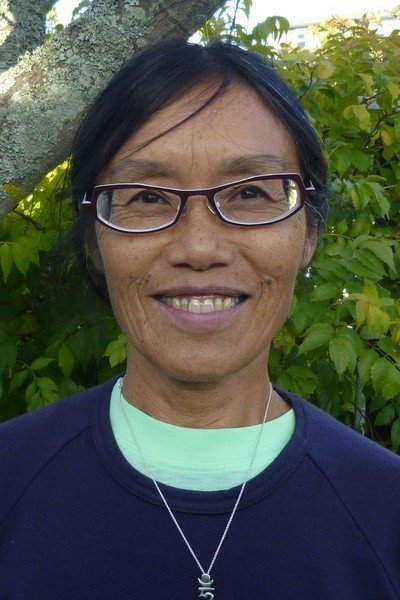 Akasasri
For much of her life the outdoors and living with nature, especially New Zealand's beautiful mountains, forests, rivers and coasts, has been where Akasasri has found her spiritual resonance and learnt how to navigate through the ups and downs of her life. This was until 2009 when she attended an 'Introduction to Meditation' course at the ABC and life has not been the same since. Now with the life of raising a family behind her, the Dharma is her life, sprinkled with lots of doses of nature, especially out on the Auckland West Coast where she and her partner are living post family.
Akasasri was ordained into the Triratna Buddhist Order in June 2017 at Akshavana in Spain, and helps with various activities at the Centre, including leading meditation, giving talks, co-leading or supporting courses and retreats.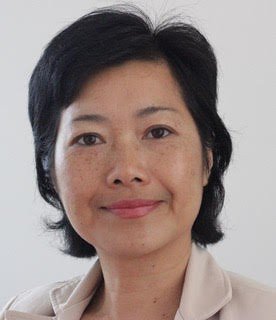 Amaradipa
Amaradīpā has been coming along to the Auckland Buddhist Centre for many years, and was particularly involved in the creating, organising and leading of our popular annual Family Retreat. She was ordained in June 2016 in the mountains of Spain, and delights in the opportunity to support others' journey of self discovery through the meeting of the Three Jewels. Amaradīpā is a mother and works as a psychotherapist. In her professional work as well as her spiritual practice, she embraces her love of the arts (photography, poetry, and dance) with her deep trust and openness to the mysterious unfolding of the Mythic Realm.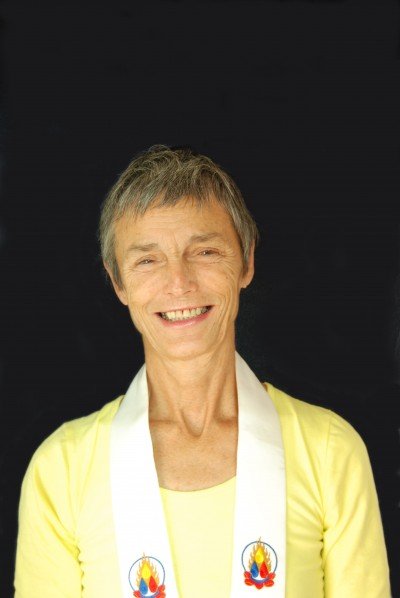 Bhadrakari
Born in 1946 she left home at 21 on a quest to find a deeper meaning to life. After much travelling and living and practicing with many different spiritual disciplines she came upon the Triratna Community in 1998 after one of her sons died in a car accident.
She has four living children and a few grandchildren. She was ordained in Spain in 2011, is very committed to the path of purification and has a passion for inspiring people to practise. She is involved in a variety of activities at the centre including the Tuesday morning Dharma discussion group and teaching daytime meditation classes.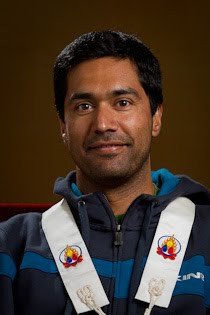 Sujiva
Sujiva, originally from India, first got inspired by Buddhism when he attended a beginner's meditation course at the Wellington Buddhist Centre in 1993. His experience of learning to meditate soon deepened into an interest in exploring the 'nature of the mind' through Buddhist teachings & practice.
He was ordained in 2002 and has in 2011 returned to live in NZ after 10 years in the UK. During his time in the UK, he has taught meditation & Buddhism at the London & Cambridge Buddhist Centres, attended many intensive retreats and worked for a multinational Buddhist company.
He is a keen tramper, dancer, windsurfer & also works as an IT Consultant.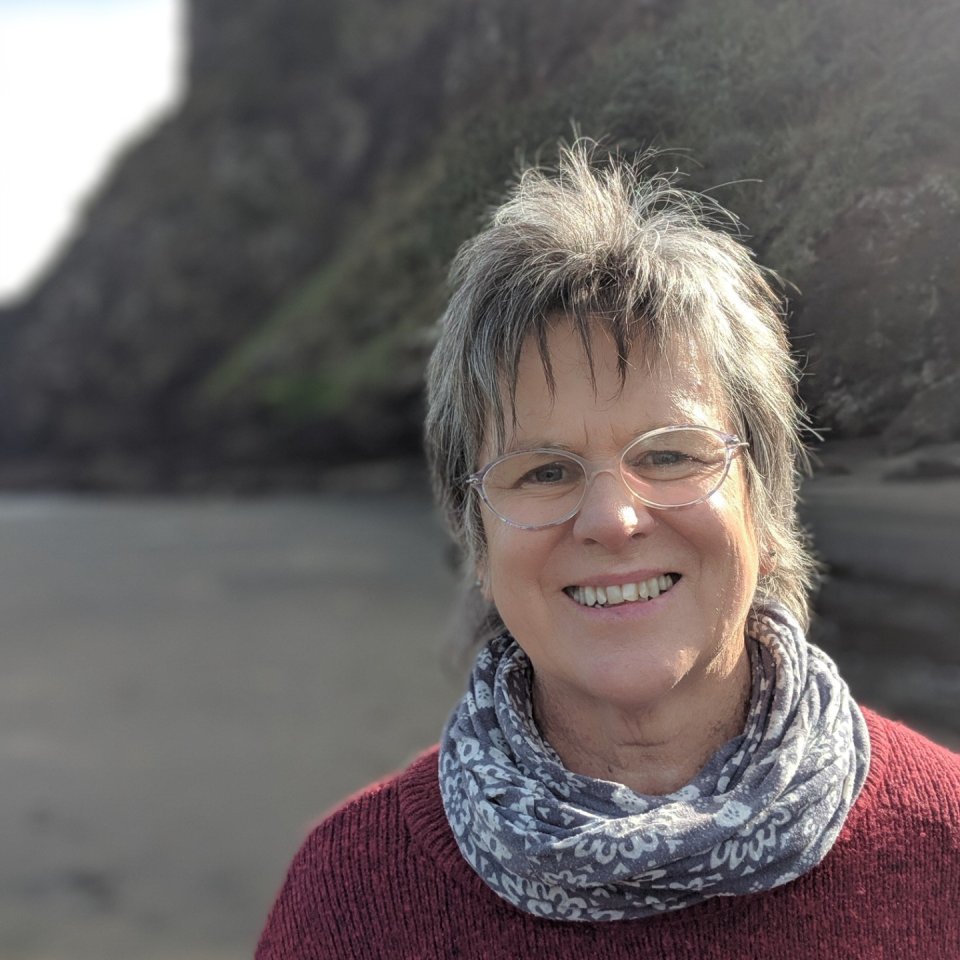 Akampiya
Akampiya has been practicing at the A.B.C for 25 years and was Ordained in 2002.
She is particularly interested in applying metta and mindfulness to the practical challenges of daily life. The possibility of our complete release from suffering and the development of our full human potential for freedom, and open hearted aliveness are strong motivations for Akampiya's practice. She enjoys making connections with different aspects of the Dharma to help create an integrated, robust and engaging system of practice. People's different learning styles, and the use of both the conceptual and more metaphoric and poetic methods of Dharma practice are a particular interest.
Akampiya has adult children and lives in the Women's Community in Mt Albert.
Akampiya means 'She who is unshakable in the Five Spiritual Faculties.'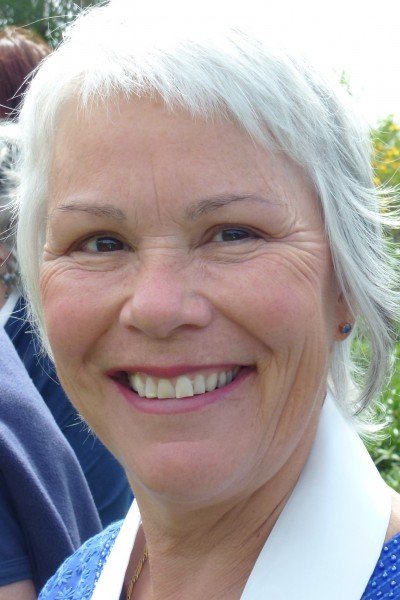 Vasudhara
Vasudhara has been involved with the Triratna Buddhist community since 1999 and was ordained in 2014. She leads some of our Friday night pujas and is currently on the team leading Saturday morning meditations.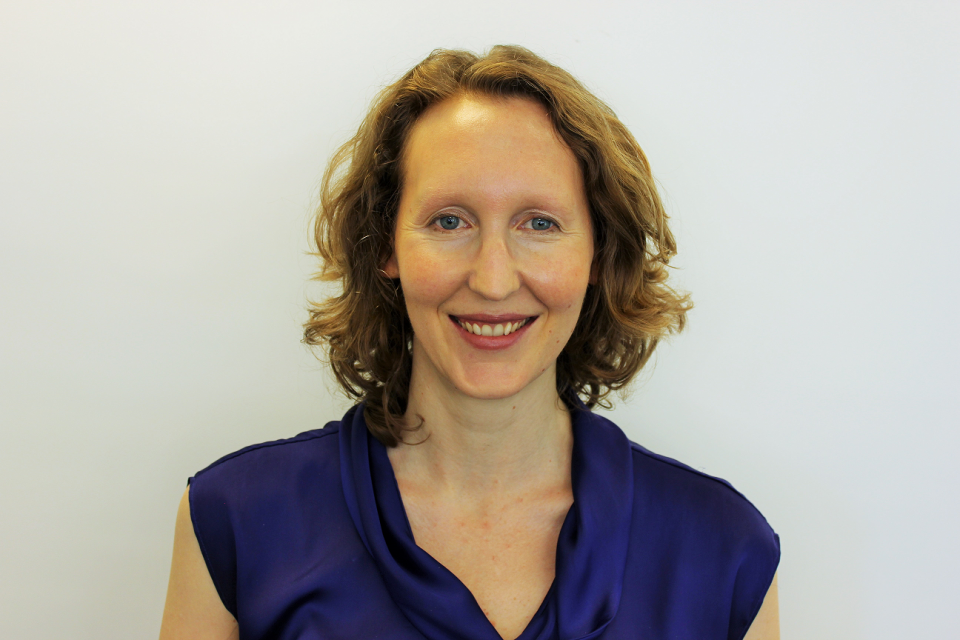 Suvarnadhi
Suvarnadhi is currently managing the Auckland Buddhist Centre and has been practicing within the Triratna Buddhist Community since 2008. A long-time interest in meditation and spirituality led her through the doors of the Auckland centre and she was ordained in September 2019. Suvarnadhi is inspired by truth, beauty and freedom.
She is also a qualified Breathworks mindfulness teacher, specialising in mindfulness based pain management programmes. A history of chronic pain led to her interest in this work.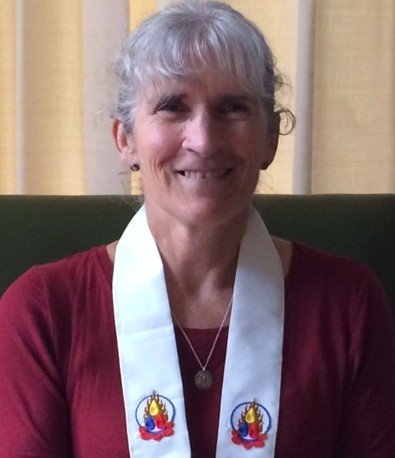 Karunajoti
Karunajoti has been involved with the Auckland Buddhist Centre since 1999 when she first came along to learn to meditate. This led to a desire to learn more about the dharma through attending Buddhism classes, numerous retreats and joining study groups.
She became a mitra in 2002 and was ordained in Golden Bay, New Zealand in 2016. She has been the centre manager at the ABC since 2010 and is a member of the ABC council and teaching team. She is currently on sabbatical at a women's retreat centre in Spain and is expected back early 2020.
Karunajoti loves being involved in creating conditions for Buddhism to flourish and enjoys seeing people from all walks of life come together at the ABC to learn and practice meditation and the dharma.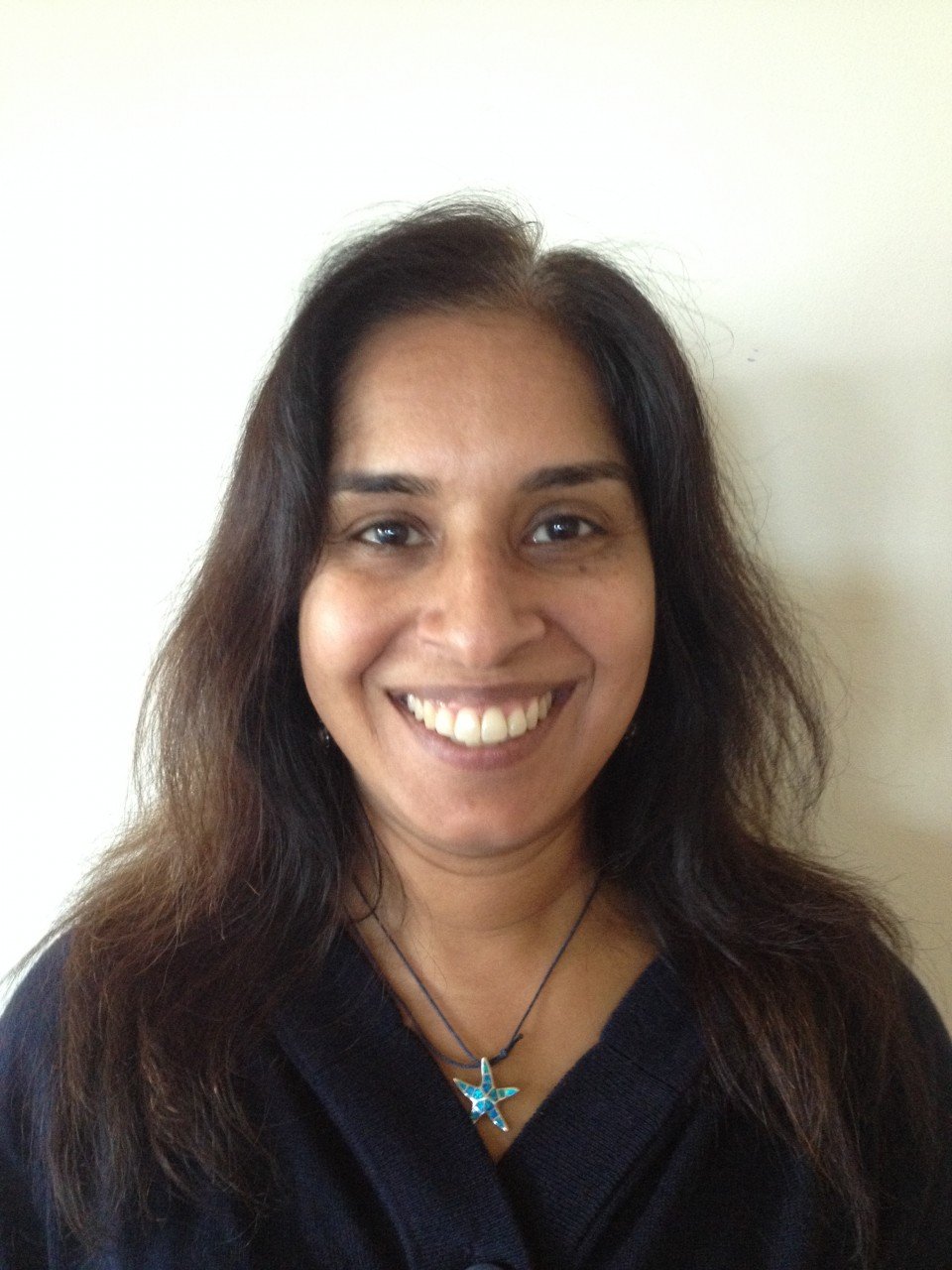 Akshobhini
Akshobhini spent many years living in the UK where she was very involved with the Cambridge Sangha in particular. She is now based in New Zealand where she has been involved with the Auckland Sangha for several years.