Posture workshop
Exploring alignment in the body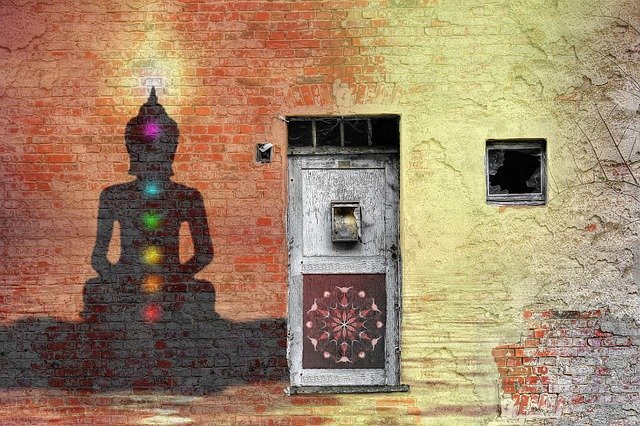 Posture is everything in meditation.
And posture is dynamic. It needs revisiting within each meditation session, to ensure we stay as open and relaxed as possible - in short, to help us deepen our concentration.
In this workshop, we aim to address any individual concerns about your sitting posture if needed, but particularly to explore alignment in the body, to help you get a felt sense of it. And then we'll look at how to maintain alignment dynamically within your meditation.
Led by a team with combined experience in meditation, anatomy, yoga and working with chronic pain conditions and challenging bodies (as opposed to flexible 5 year olds, for example!).
When
1 May 2021 11:00am-12:00pm
Cost