Suvarnadhi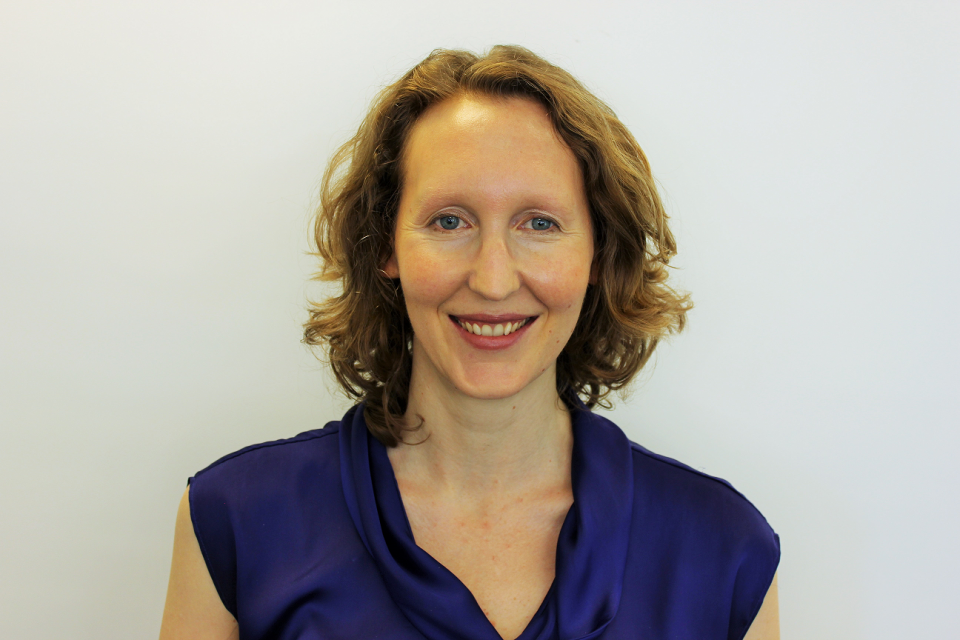 Suvarnadhi is currently on the team managing the Auckland Buddhist Centre and has been practicing within the Triratna Buddhist Community since 2008. A long-time interest in meditation and spirituality led her through the doors of the Auckland centre and she was ordained in September 2019. Suvarnadhi is inspired by truth, beauty and freedom.
She is also a qualified Breathworks mindfulness teacher, specialising in mindfulness based pain management programmes. A history of chronic pain led to her interest in this work.
Alongside Olivia, Suvarnadhi has been co-leading an under 35s night at the centre since January 2017.