Covid guidelines
Caring for each other's health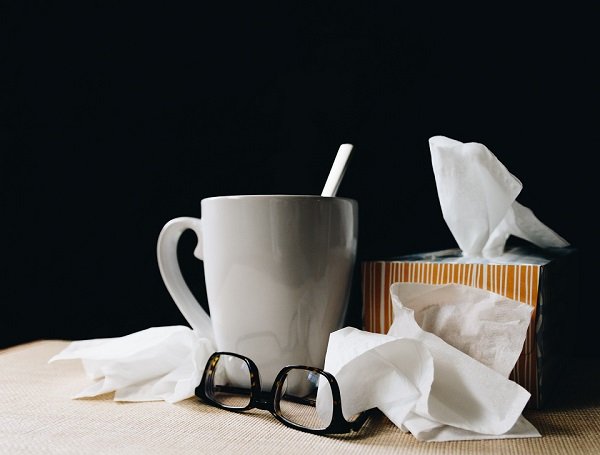 At the centre
We thank you for staying home if you have cold, flu or Covid-like symptoms. Join us in person again when you're well.
Residential retreats
As a general guide, please don't come if you have cold, flu or Covid-like symptoms (even if you choose to take a RAT and it's negative). Illness spreads very easily in retreat conditions, so this is an aspect of caring for each other. We will offer a refund in these instances.
You are welcome to wear a mask on retreat if you prefer, but it is not required. The group will have exclusive use of the group retreat facilities during the retreat.
If you become ill while on retreat, you will need to leave the retreat (if that's simply not possible, you will of course be cared for). A partial refund will be possible.
It's essential that you read the email sent out to you on the week prior to your retreat. It will have the latest guidelines that apply at the time of your retreat. These may differ from the guidelines at the time you book, as conditions are always changing.