Full moon night: joy
Meditation & puja with a special focus on joy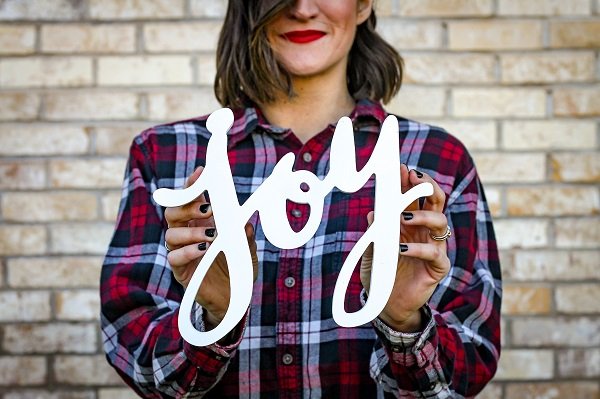 Full moons are considered auspicious in the Buddhist world, as many key moments in the Buddha's awakening occurred on a full moon.
In the first four months of 2021, we've decided to focus our full moon nights around the four sublime attitudes, emotions, or Brahma Viharas we can cultivate on the spiritual path.
Join us for a simple meal of dhal and rice from 5.30pm onwards. Practice starts in the shrine room at 6.30pm.
For the March full moon, we'll focus on the third of the four Brahma Viharas - mudita or empathetic joy. When goodwill - a wish for the happiness of ourselves and others - meets happiness in the world, empathetic joy arises. It delights in happiness, wants it to continue and grow.
This evening, Muditanandi (named for her natural empathetic joy!) will introduce us to this attitude of delighting and taking joy in others' success and happiness. She'll lead us in a meditation to help cultivate this attitude, followed by a puja (devotional ritual). Puja also cultivates positive, skilful emotion and can be a beautiful way of expressing our connection to our own potential for awakening, the teachings that help us travel the path, and the community of practitioners that supports us on the path.
When
26 March 2021 5:30pm-8:30pm
Cost