Basic meditation instruction
An introduction to breath-based meditation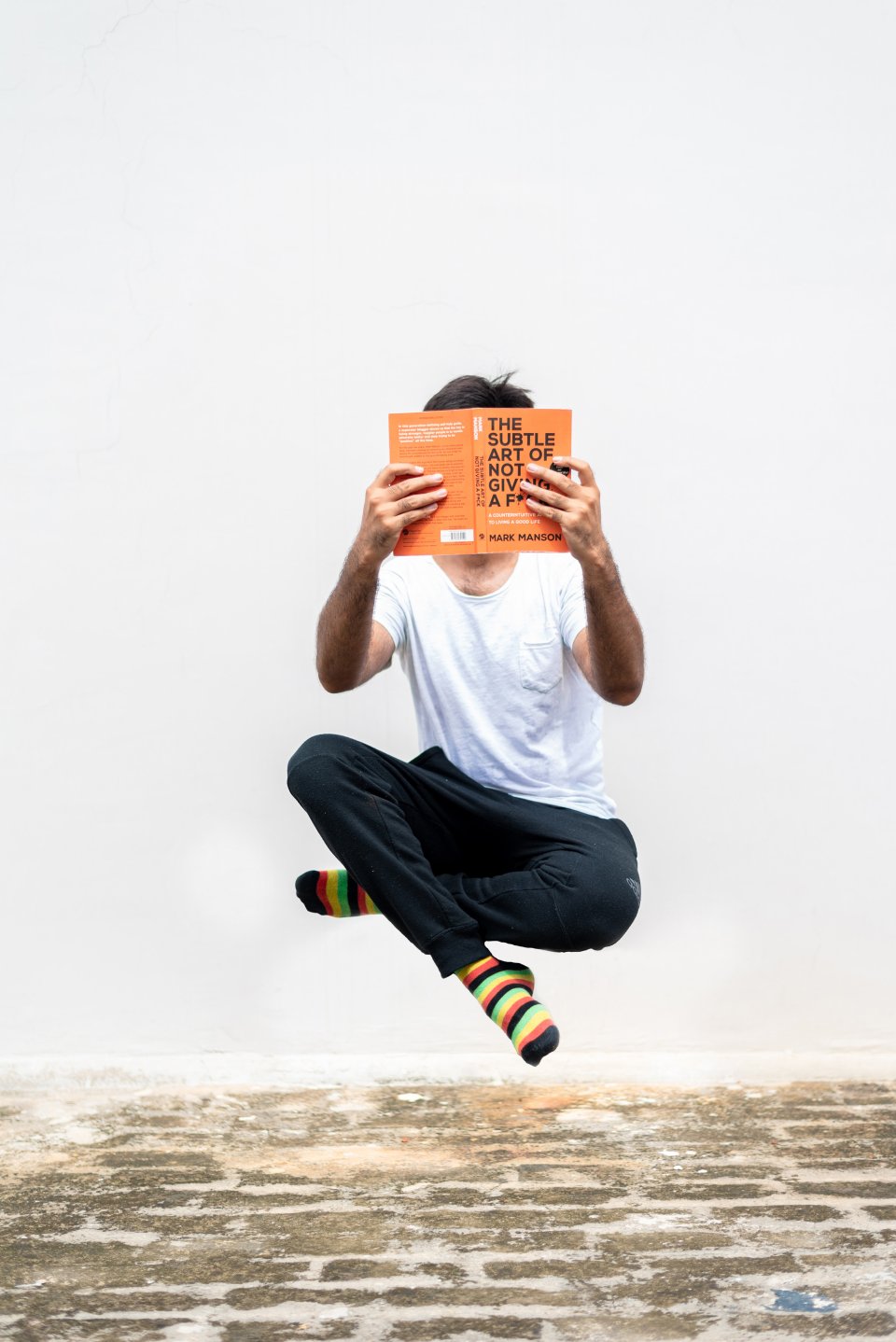 If you want to learn the basics of meditation, we recommend coming to our Monday night intro to Buddhism and meditation series if you can (see our regular events page). But we appreciate not everyone can do a Monday night.
So this particular workshop is an opportunity to be introduced to body-based practice and the traditional mindfulness of breathing meditation.
You'll learn enough to go home and start up a practice. And we'll send you some guided recordings to help you along the way.
We'll follow it on May 23 with an introduction to our other foundation practice - the metta bhavana, or cultivation of goodwill.
By the way, there is no requirement to levitate or sit cross-legged!
When
1 May 2021 1:00pm-3:00pm
Cost
$30
If money is a barrier to attending, simply give what you can.