The journey and the guide: Five simple stages of practice for the spiritual life
Buddhism - Introductory series on Monday night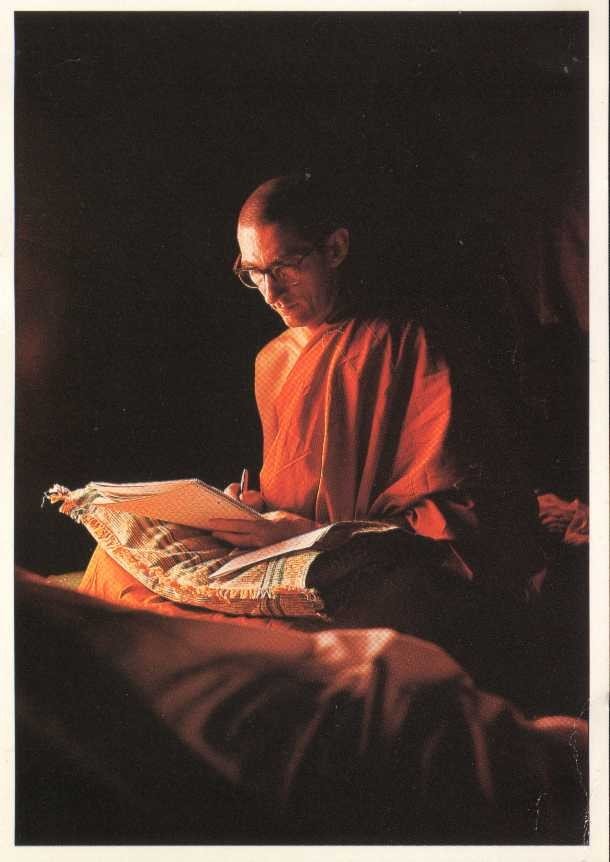 Life is a journey and there are practical tools which make this journey more effective, easier and more enjoyable.
During this six week course we will be exploring practical ways that these five stages can be applied in our daily lives.
Using these stages we are able to cultivate and develop a fit mind. By cultivating a fit mind we can move towards an awakened mind, a mind that is open, clear, sensitive and able to see reality as it really is.
The painting is of our founder, the Ven. Sangharakshita, taken many years ago during his time as a young monk in India...
When
4 November 2019 7:00pm-9:15pm
11 November 2019 7:00pm-9:15pm
18 November 2019 7:00pm-9:15pm
25 November 2019 7:00pm-9:15pm
2 December 2019 7:00pm-9:15pm
9 December 2019 7:00pm-9:15pm
Cost
$180 - full
$120 - low income