Sangha Building Saturdays
series of non-residential practise days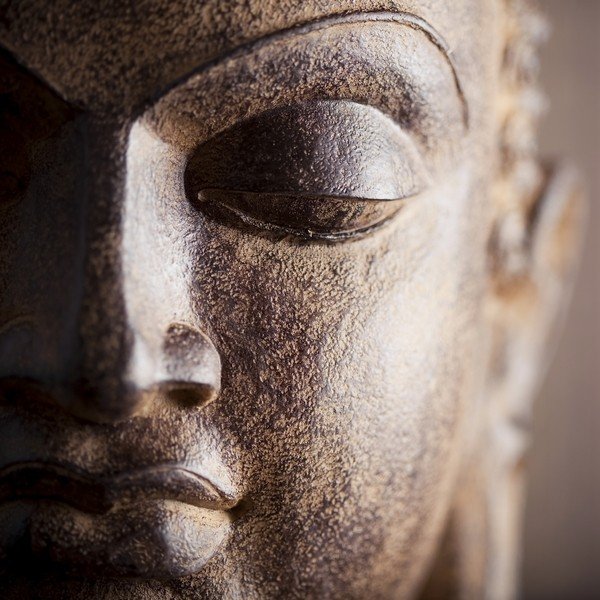 We've decided to experiment with a series of Saturday mornings from 9am to 1pm to deepen our collective practise and understanding.
We'll join the regular 9am meditation at the centre, then move into the reception area for an exploration of a short bit of dharma (always based around practise), and finally conclude with a short meditation and spiritual rebirth practise in the shrine room.
Details to be determined closer to the day, as we know more about who can make it and what we are all most interested in. So, please sign up early.
The basic intention is to simply come together for a longer period of time, to practise. And although everyone who is familiar with our meditation practices is welcome to attend, we are particularly hoping that people attending our Monday night and Saturday morning events will come.
We really want to build a greater sense of sangha.
When
17 August 2019 9:00am-1:00pm
Cost
$40 waged or $25 low or unwaged