Mitra ceremony
Welcoming Toni Chase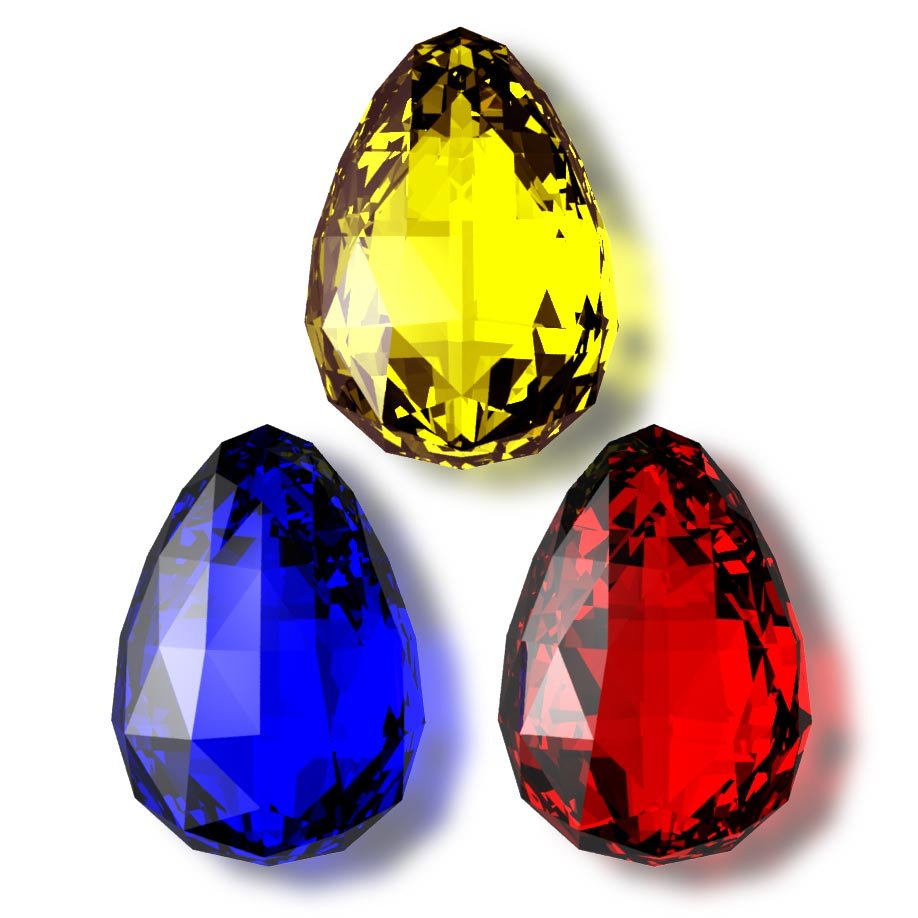 At long last, we welcome Toni Chase to the mitra sangha this evening.
Toni was involved in the Brixton sangha in London before returning home to New Zealand at the start of the Covid pandemic. Toni is on the under 35s team here in Auckland, and she's now into her second year of mitra study. However, lockdowns and number limits have never quite allowed us to give her a mitra ceremony!
We'll be joined by her friends in the Brixton sangha via Zoom in the shrine room for the ceremony. Amarapuspa (her study leader) will introduce Toni to us and the Brixton chair, Viryanaga, will say a few words, too.
Come along and give Toni a warm and rather belated welcome to the international Triratna mitra sangha.
Bring a plate to share if you can.
When
2 July 2022 7:30pm-9:30pm
Cost
Koha is appreciated and needed, but not necessary.