Mindfulness for health
Find freedom in the midst of persistent or chronic pain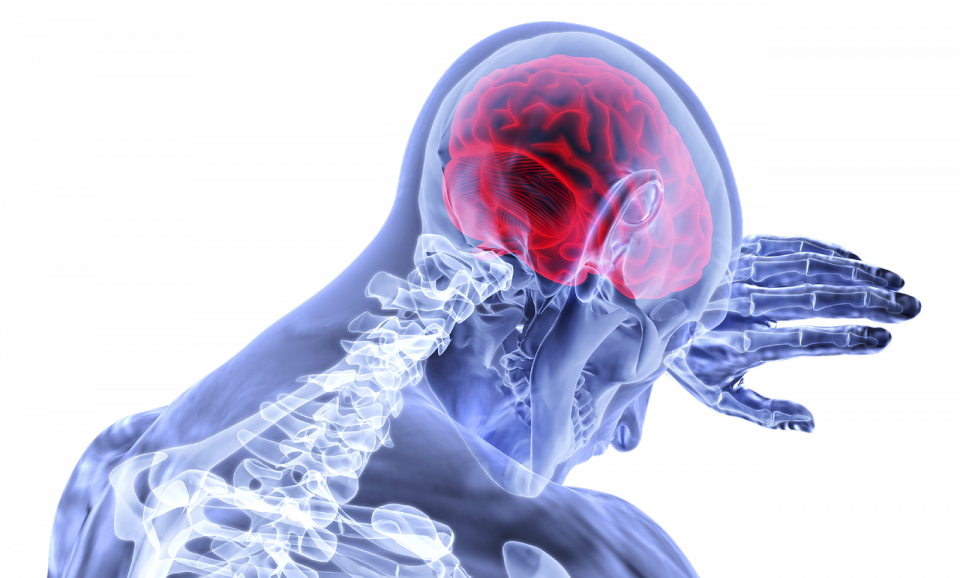 Over two weekends at the centre, we'll be exploring how to approach our experience in a way that helps us to live fuller, more engaged lives when living with persistent pain or illness. We naturally don't want to be present with unpleasant and unwelcome experience, but it is possible to gently integrate this into our lives, bringing about a greater sense of wholeness and well being.
These weekends are open to anyone – from newcomers to experienced meditation practitioners who are struggling to practice well with physical difficulty or pain. You need to commit to both weekends.
We will cover the whole Breathworks Mindfulness for Health course over these two immersive, experiential weekends. Breathworks is a secular organisation with roots in Buddhist practice that helps people living with ongoing pain, illness and stress to improve their quality of life.
You'll learn meditation and mindfulness techniques to:
Help you be present in the body with more kindness and equanimity
Develop a greater sense of acceptance and ease
Help calm and soothe yourself
Re-discover pleasure in your experience
Prevent the recurring boom and bust cycle we can get into – overdoing things when we feel good and crashing when we feel worse – and have more steady energy levels
Discover a sense of connection with yourself and others
Even with challenging bodies, we can learn to respond to our circumstances in each moment with creativity and choice, rather than reaction and aversion. We can learn to be kinder to ourselves and others. We can learn to connect, be present and come home to ourselves.
When
21 June 2019 7:00pm-9:00pm
22 June 2019 9:00am-1:00pm
23 June 2019 9:00am-1:00pm
26 July 2019 7:00pm-9:00pm
27 July 2019 9:00am-1:00pm
28 July 2019 9:00am-1:00pm
Cost
$265- full
$185 - low income
Includes a copy of 'Mindfulness for Health' by Vidyamala Burch and Danny Penman