Meditation Unleaded
Skip Monday rush hour & join us for this open sit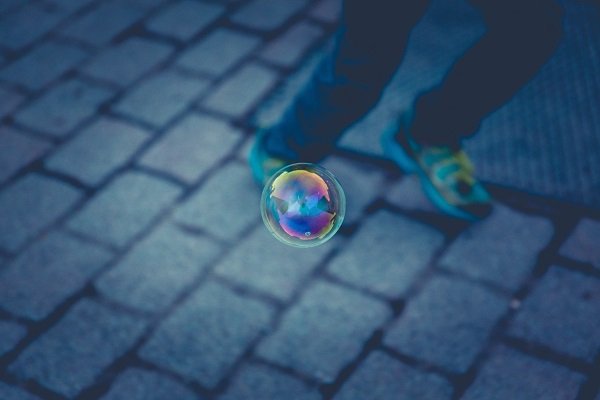 This Monday evening meditation is an opportunity to simply share an open un-led sit in the shrine room with other practitioners at the start of the working week.
Come and enjoy a quiet space practising with others. No meditation guidance will be given.
This is also a nice lead-in to our Dharma night session at 7pm Mondays, if you'd like to stay on.
A small team of committed regulars is offering this session. Hosted by either Moksavira, Justine, Felicity or John.
Starts at 5.30pm. Please respect the stillness we are co-creating by entering on
time if you can. (This session is not suitable for complete beginners.)
When
11 November 2019 5:30pm-6:30pm
Cost