Loving kindness and self-compassion
Non-residential retreat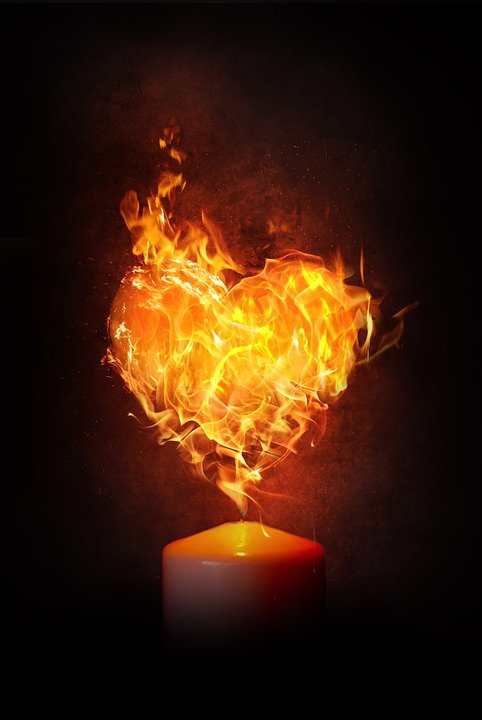 Metta is the virtue of friendliness or loving-kindness towards ourselves and others. In the Buddhist tradition a meditation practice is used to cultivate this quality. This practice has been part of the Buddhist tradition since the time of the Buddha who himself recommended the practice.
We often find it more difficult to develop metta toward ourselves so during the retreat, along with exploring and experiencing different ways of approaching the development of metta, we will be learning some self-compassion practices.
This retreat begins with a simple meal of dhal and rice at 5.30pm followed by joining in with our Friday night puja at 6.30pm.
When
26 February 2021 5:30pm-9:00pm
27 February 2021 9:00am-1:00pm
28 February 2021 9:00am-1:00pm
Cost
$120 waged or $80 low or unwaged