Intro to meditation and Buddhism
How to change your life - positive emotion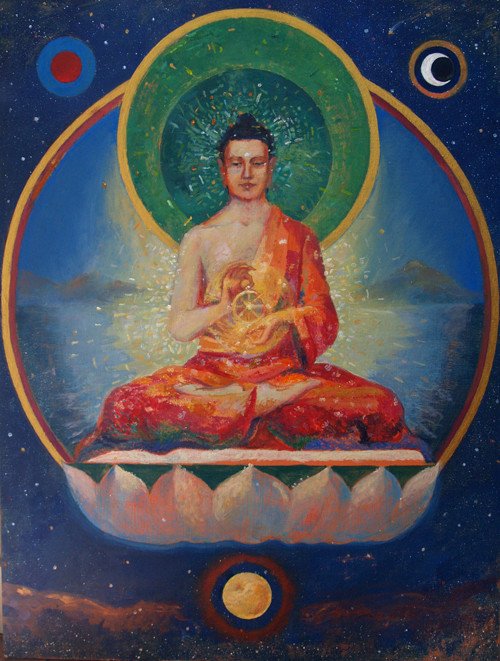 This class is the place for newcomers to the Auckland Buddhist Centre to learn meditation and the basics of Buddhism.
TONIGHT: How to change your life through positive emotion
This week we'll look at the cultivation of "positive emotion" in the Buddhist sense (as distinct from positive affirmations, or thinking you just need to be okay with everything). We'll be learning a key meditation practice in the Buddhist toolkit for transforming your life and world - the metta bhavana.
These sessions are part of a rolling 11-week introductory programme. You can join on any night. Classes are designed as much as possible to stand alone for this purpose. But committing to all 10 nights over time will give you the thorough foundation you need to establish your own meditation practice, and step confidently into other classes and retreats.
When
30 January 2023 7:00pm-9:15pm
Cost
$20 for your first class
$180 if you choose to commit to all 11 classes
By koha for students
We strive to make Buddhism and meditation accessible to all. If the advertised cost is a barrier, please come and give what you can.
Please come 10 minutes early for a prompt start at 7pm.