Holiday drop-in class
Intro to meditation and Buddhism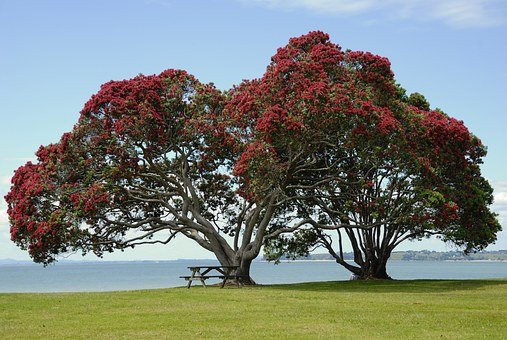 A holiday season drop-in class for either newcomers who can't wait until our usual intro series returns on Feb 15 to try out meditation and Buddhism, or those who have been coming to our usual Monday night introductory series and want to keep up some momentum over the holiday season.
It'll be like a surprise lolly bag - there'll definitely be meditation, but anything else could happen!
When
18 January 2021 7:00pm-9:00pm
Cost
$20
We strive to make Buddhism and meditation accessible to all. Please contact us if your current financial situation means the advertised cost is a barrier.
Please come five minutes early for a prompt start at 7pm.