Going beyond your limitations
The limitless potential of the creative mind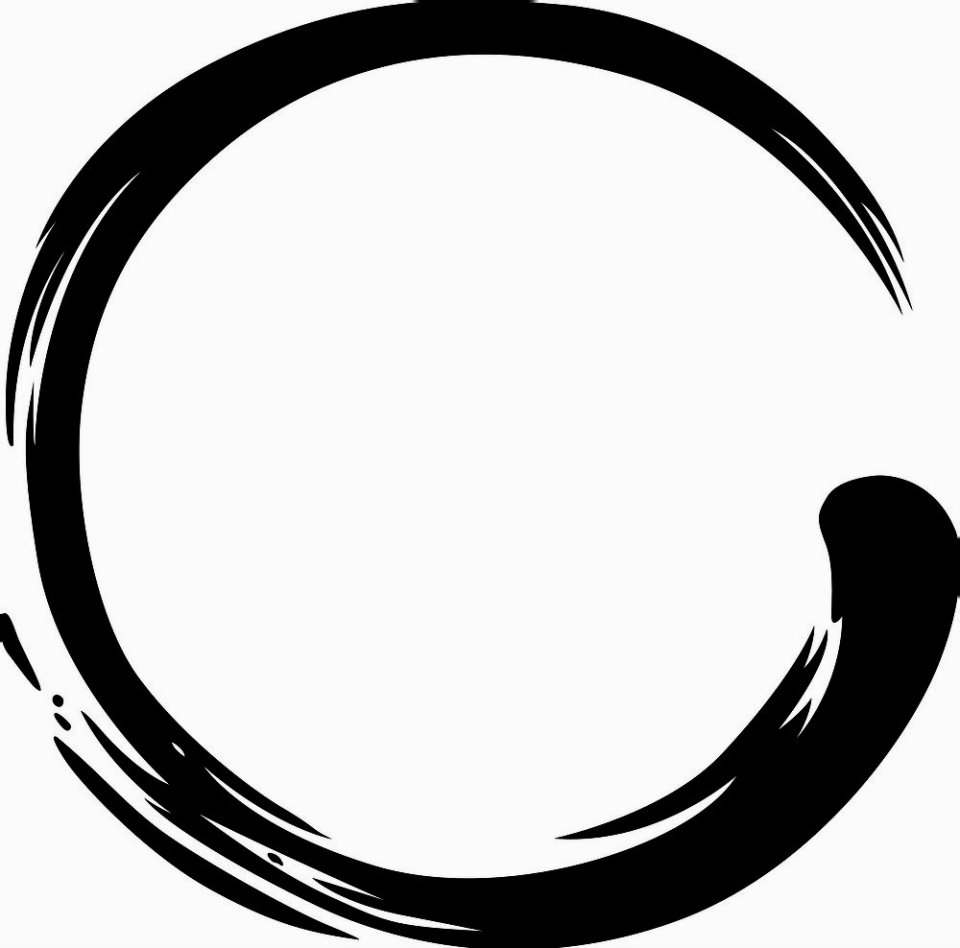 'Where there is a born, a made, a conditioned, there is an unborn, unmade, unconditioned'.
During this retreat we will be exploring, identifying and embodying the limitations of your reactive mind. With the guidance, support and encouragement of Dharma, meditations, embodying exercises, Amaradipa, Guhyasiddhi and each other, you may go beyond your limitations.
There will be many opportunities to engage safely and collaboratively with other participants in these processes.
When you are receptive to the limitless potential of the creative mind, flow and interconnectedness with all beings is possible.
We invite you to bring as much metta (loving kindness), curiosity, courage, receptivity, creativity, playfulness and faith, as you can to this retreat.
"First there is a mountain, then there is no mountain, then there is….. "
When
Start: 13 September 2019 at 7:00pm
Finish: 15 September 2019 at 3:00pm
Cost
$260 (full) / $210 (low)
Please don't let money be a barrier - contact us to discuss options.