Full moon ritual
Devotional practice night and shared meal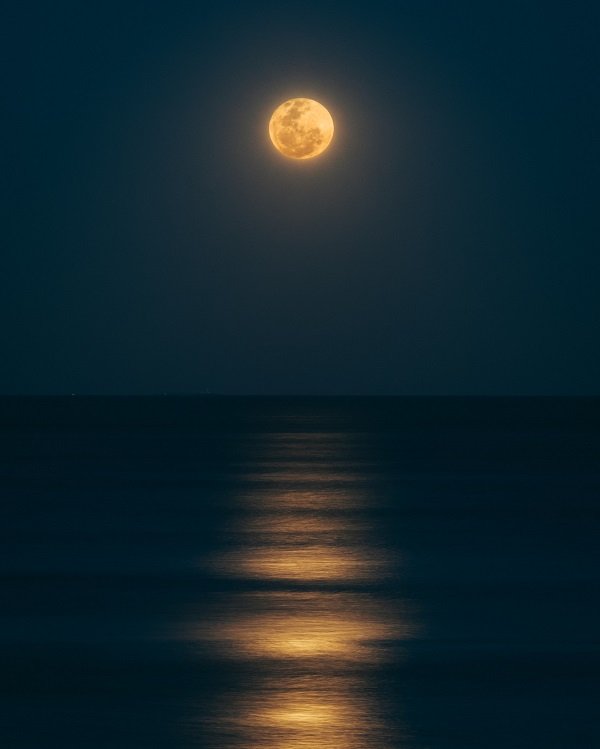 Many significant events in the life of the Buddha occurred on a full moon. This has led to a tradition of gathering together on the full moon to practice.
Please join us for a Buddha Puja - a puja being a devotional ritual - an opportunity to let go into the beauty of the shrine, mantra, offerings and collective, active practice. Open to everyone - if you're new, feel free to simply participate to the degree you wish to.
Due to winter bugs (including Covid) being prevalent at the moment, we will not offer the shared meal this month, and will go straight into the Puja at 7pm.
When
12 August 2022 7:00pm-8:30pm
Cost