Four Foundations of Mindfulness
Embodied practice of essential teachings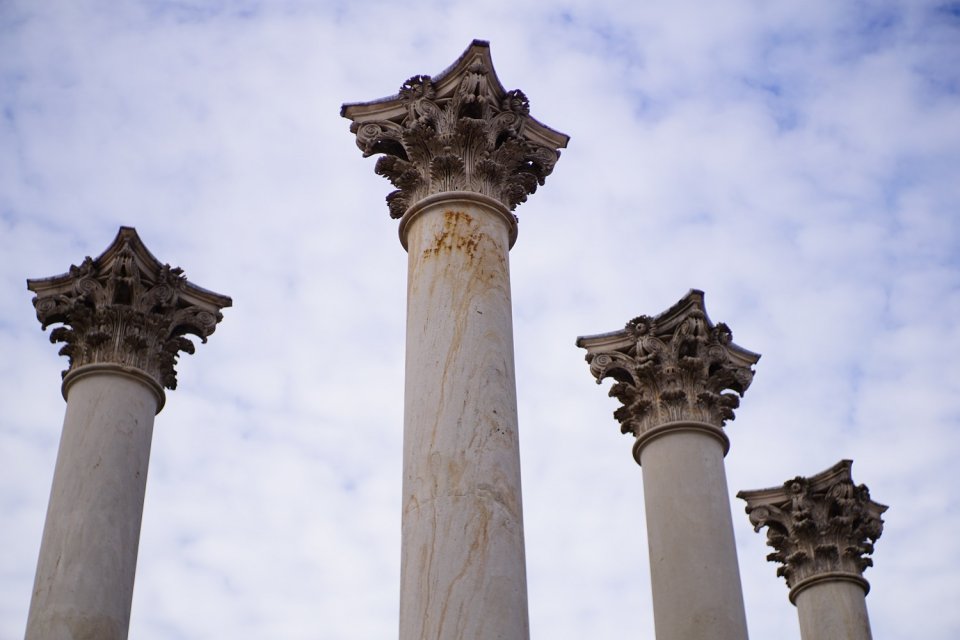 Explore the four foundations of mindfulness in an embodied way over a weekend of practice at the centre.
Session times
2pm - 6pm Friday (public holiday for Matariki)
9am - 1pm Saturday
9am - 1pm Sunday
The Buddha's classic teachings on mindfulness are captured in the Satipatthana Sutta. In it, he elucidates four pathways to bring awareness to our direct experience: through the body, vedana (feeling-tone), the mind, and the lens of wisdom teachings.
The Satipatthana is said to be the direct path to liberation; the answer to the heart's longing for freedom. The sutta itself can be seen as a description of the mind liberating itself.
Join us for a weekend exploring these essential teachings, which form the foundation of mindfulness and guide us to ultimate liberation.
Bookings close 22 June at 12pm.
When
24 June 2022 2:00pm-6:00pm
25 June 2022 9:00am-1:00pm
26 June 2022 9:00am-1:00pm
Cost
$160 / $100
Like everyone, we have bills to pay, but we don't want $$ to be a barrier to your exploration of the Dharma. Please get in touch with us.