Entering into simplicity
A retreat for newcomers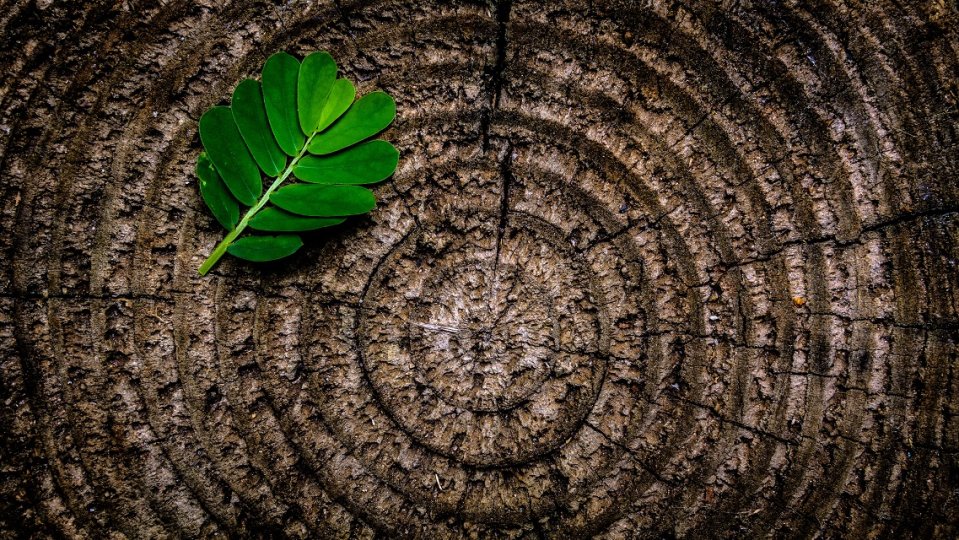 Step into the elemental beauty of Sudarshanaloka Retreat Centre in the Coromandel hills, and a simple programme of meditation, ritual and good company.
The programme is suitable for newcomers with some experience, as well as those who are completely unfamiliar with our practices.
Those who have attended previously are very welcome to return as although the programme may have similarities, each retreat is as unique as those who attend.
What to expect:
A period of meditation (with leg stretches) between 7 and 9am, followed by breakfast
A talk, discussion and / or reflective practice from mid-morning until lunchtime
A spacious afternoon to enjoy the hills, rivers and forests
An early evening practice session, followed by dinner
An evening ritual practice
A short work period with others each day, as we share simple food preparation and clean-up over the retreat period
Numbers will be limited to 14 including those leading
Wondering how to get to Sudarshanaloka? More info here.
Bookings close 14 September at midday.
When
Start: 16 September 2022 at 6:30pm
Finish: 19 September 2022 at 12:00pm
Cost