Early morning meditations
Online drop in sessions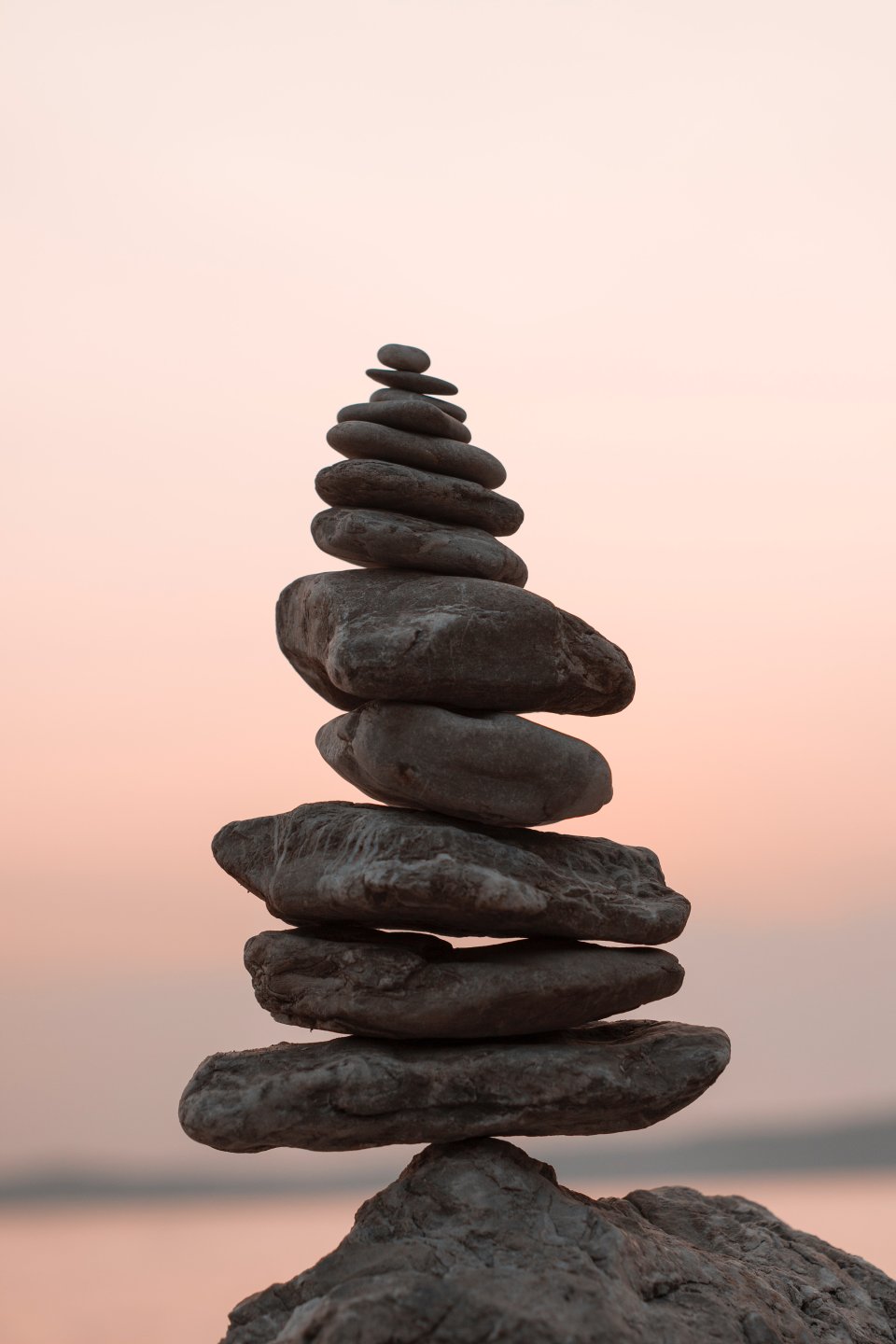 Use this link - https://zoom.us/j/8179125195
to join a group meditation at 7am Monday to Friday.
We start each session with the morning puja and then alternate between metta related practices and the mindfulness of breathing.
The meditation sessions are lightly led and suitable for experienced meditators.
An opportunity to start the day in the company of Sangha.
When
25 May 2020 7:00am-8:00am
26 May 2020 7:00am-8:00am
27 May 2020 7:00am-8:00am
28 May 2020 7:00am-8:00am
29 May 2020 7:00am-8:00am
Cost