Doorways to freedom
An Auckland sangha retreat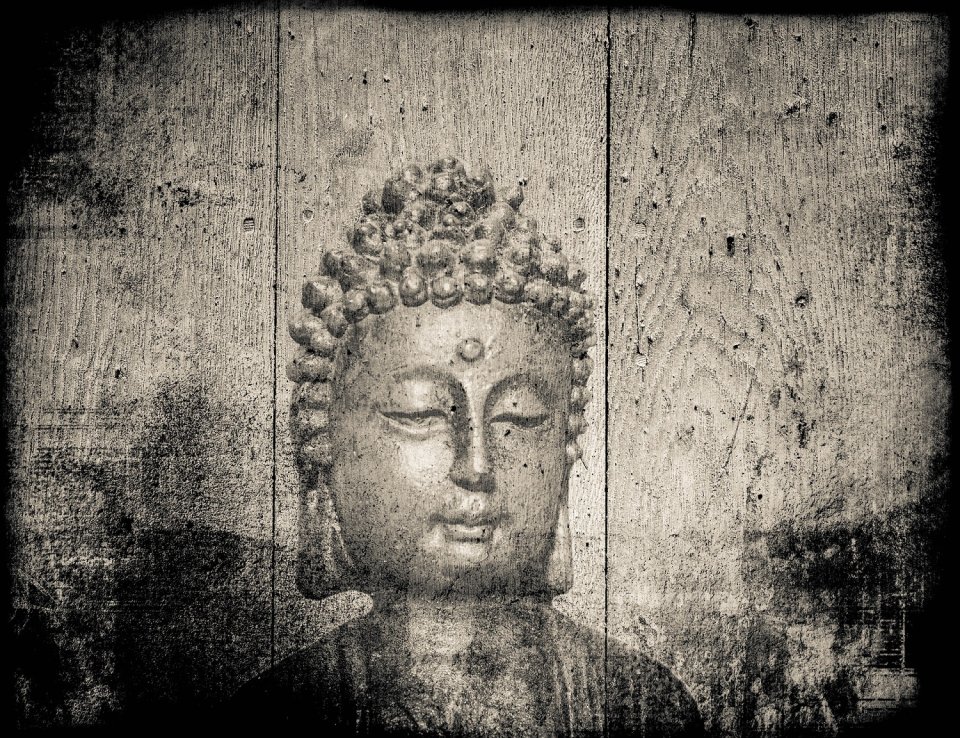 Over the long Waitangi Day weekend, we're diving into the early stories of the Buddha's life to see what gems they hold for us today. What can we learn from these stories that will guide us in our own quest for freedom? How are stories of a man who seemed to completely abandon worldly life 2,600 years ago relevant to us - living in the thick of modern life - today?
This is an opportunity for regulars at the Auckland Buddhist Centre to get away on retreat together, and deepen both our understanding of the Buddha's teachings and our connections with each other. It's suitable for anyone who has completed our intro night series, been a regular at Under 35s, or is currently a regular at sangha night (as well as Order members and mitras of course!). (If you're completely new to us, or you live outside of Auckland, check out the other retreat options on our website.)
Jnanadhara, our centre president, will be visiting us for the first time in two years. He has a particular interest at present in the early Buddhist teachings of the Pali Canon, in particular the Ariyapariyesana Sutta - the Noble Search. He'll be leading this sangha retreat to share the Dharma with us and get to know us better.
When
Start: 03 February 2023 at 6:30pm
Finish: 06 February 2023 at 11:00am
Cost
$330 (full) / $290 (low)
Youth Special: $180 for those under 35 who are willing to camp (you'll need to bring your own camping gear)