Dharma Monday
reflections on friendship from Karunajoti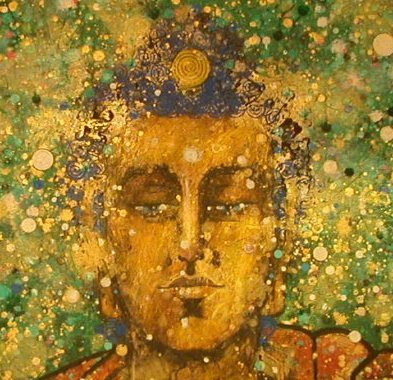 We are very pleased to welcome Karunajoti back into our New Zealand sangha and Auckland in particular. On this Monday evening, she'll be sharing some of her reflections on friendship, her time away in Spain at Akasavana, and being back in Auckland after spending a year. We are very pleased to have her back and contributing at the Auckland Buddhist Centre.
---
The evening starts in the shrine room and ends a little after 8pm. After that, you are welcome to stay for a cup of tea, ask further questions, and talk more about Buddhism.
Dharma Night is suitable for everyone, regardless of their level of experience or exposure to Buddhism. If you like what you find we recommend that you sign up for one of our introductory Buddhist meditation courses. These courses provide a systematic introduction to Buddhist meditation practise.
When
20 January 2020 7:00pm-8:30pm
Cost