Deepening Meditation non-residential retreat
Becoming more deeply embodied in our practice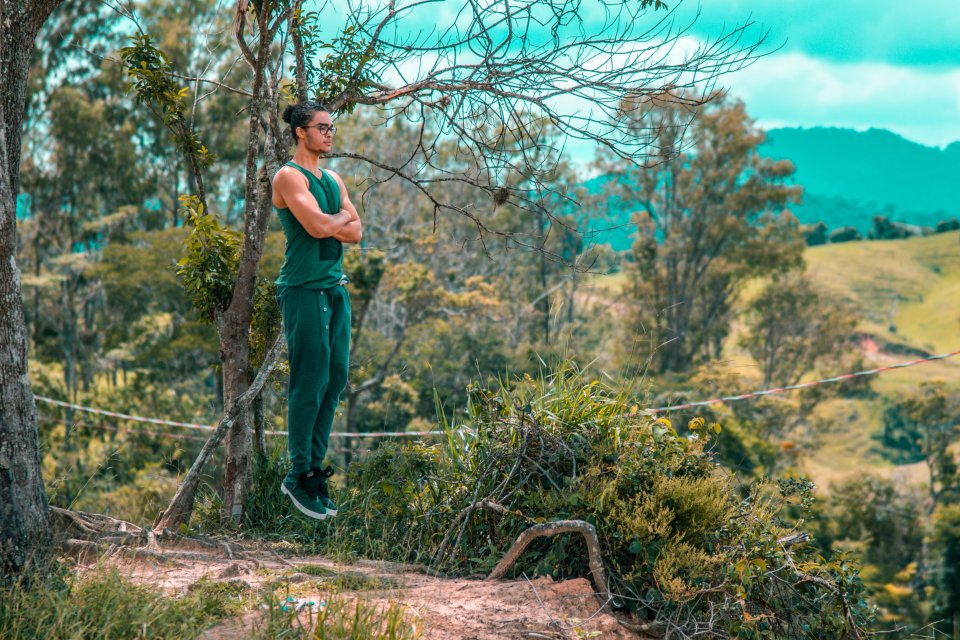 "The human body, at peace with itself,
Is more precious than the rarest gem..."
Tsongkhapa
This non-residential retreat is open to all those who have already learnt the two meditation practices regularly taught at the Auckland Buddhist Centre; the Mindfulness of Breathing and the Metta Bhavana (Loving Kindness practice); and who have begun establishing a meditation practice at home.
During this weekend we will be exploring, in gentle and creative ways, the experience of a deepening meditation practice via becoming more embodied and attuned to the breathing body.
This course will be run with your well-being in mind. We will limit numbers and follow any guidelines active under the government's Covid-19 alert level system.
When
18 September 2020 7:00pm-9:15pm
19 September 2020 9:00am-4:00pm
20 September 2020 9:00am-1:00pm
Cost
$160 waged/$120 low or unwaged
Please bring your own vegetarian lunch for Saturday, or there are plenty of cafes nearby. Morning tea will be provided on Saturday and Sunday.