Online programme for the week
Aug 29 - Sept 5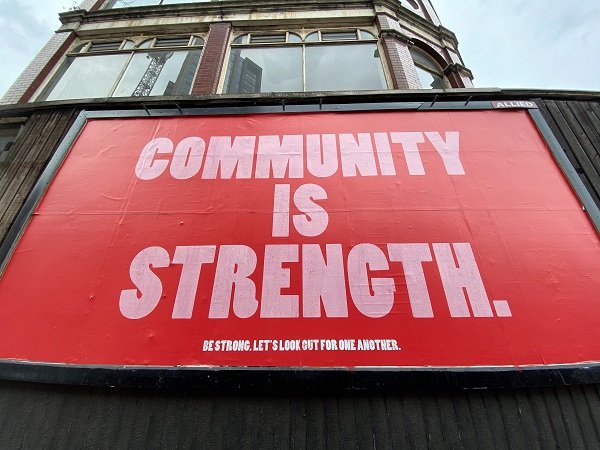 Let's stay connected with each other and the Dharma during this time.
Following is our online programme for the week (Aug 29 - Sept 5).
Open events:
Buddhist recovery network events:
Cancelled / rescheduled events
Unfortunately with lockdown continuing, our upcoming men's residential retreat at Bella Rakha will be postponed. If you're booked on, we'll be in touch with you personally about next steps.