Level 4 update: events this week
What's on and what's not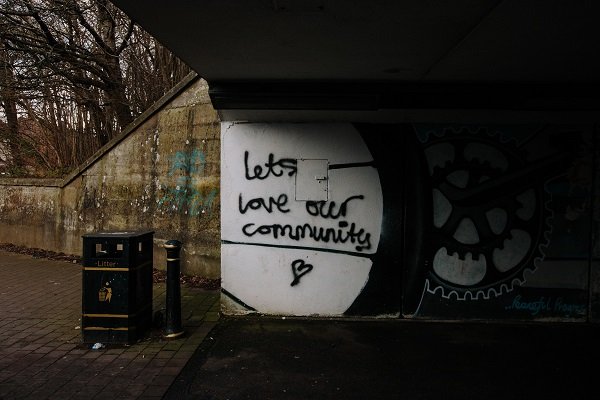 We find ourselves back in level 4 lockdown, which means we can't meet at the centre. (We usually re-open in a limited way in level 2.) However, as always, we have some opportunities to come together online during this time.
Below is a rundown of what's happening online for the remainder of this week, alongside details of cancelled events (and next steps for those who have booked onto things).
We're currently working through plans for next week and will post details over the weekend.
Open events
Buddhist recovery network
Current courses
Karunajoti will email those of you currently on the Life with Full Attention course with details about how to continue.
Cancelled events this week
This weekend's women's retreat cannot go ahead. We'll be in touch personally with those of you who have booked to explain next steps.
Sangha Night tonight August 18
Under 35s tonight August 18
Thursday morning meditation August 19
9am meditation Saturday August 21 (10am meditation is going ahead online - see above)
Richard Milne's Buddhist life celebration, scheduled for Sunday August 22