Saturday Morning Meditation online
Online at 10am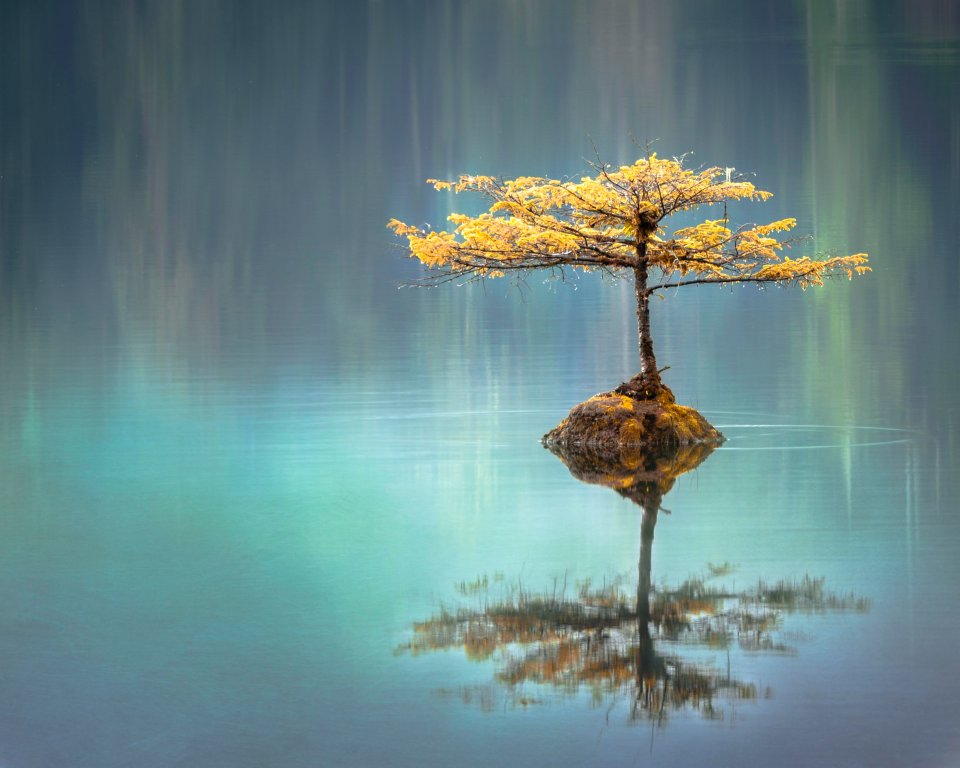 While in lockdown, we'll host an online meditation at 10am. This will be fully guided.
Join Zoom meditation online: https://us02web.zoom.us/j/8179125195
Or use this meeting ID in your Zoom app: 817 912 5195
These popular drop-in sessions usually rotate from week to week between two meditation practices: mindfulness of breathing and metta bhavana. The individual meditation sessions are about forty minutes long.
When
21 August 2021 10:00am-10:50am
Cost