Level 2 update
Centre re-opens under Level 2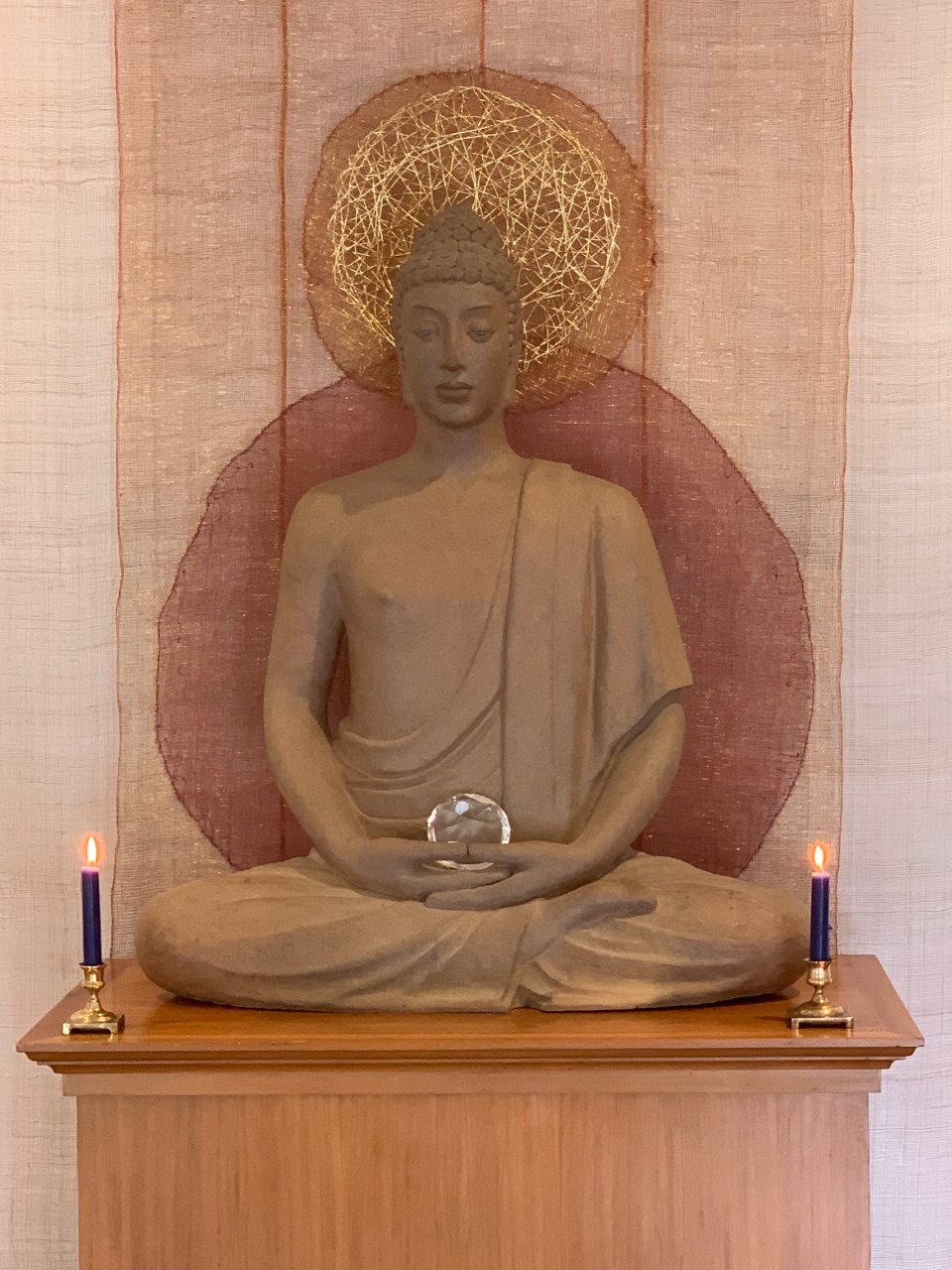 The centre will re-open for classes from 1pm today, Thursday Feb 18, (Buddhist Recovery will be held at the centre rather than online), as Auckland has dropped down to Covid Alert Level 2.
Under level 2, we need to keep one metre physical distancing in open sessions, but we should have plenty of room for all our usual numbers. Please sign the contact tracing register (or scan the QR code) and use the available hand sanitizer as you arrive. We look forward to seeing you again very soon.
Delayed courses start next week (Feb 22/24)
The daytime Buddhist meditation and evening Vision and Transformation courses due to start earlier this week, will now begin next week. The advantage is, if you thought you'd missed out on a place, you still have a chance to book on.
Join the daytime Buddhist meditation class.
Join the Vision and Transformation class.