Level 2 update
Meditation, BRN return to the centre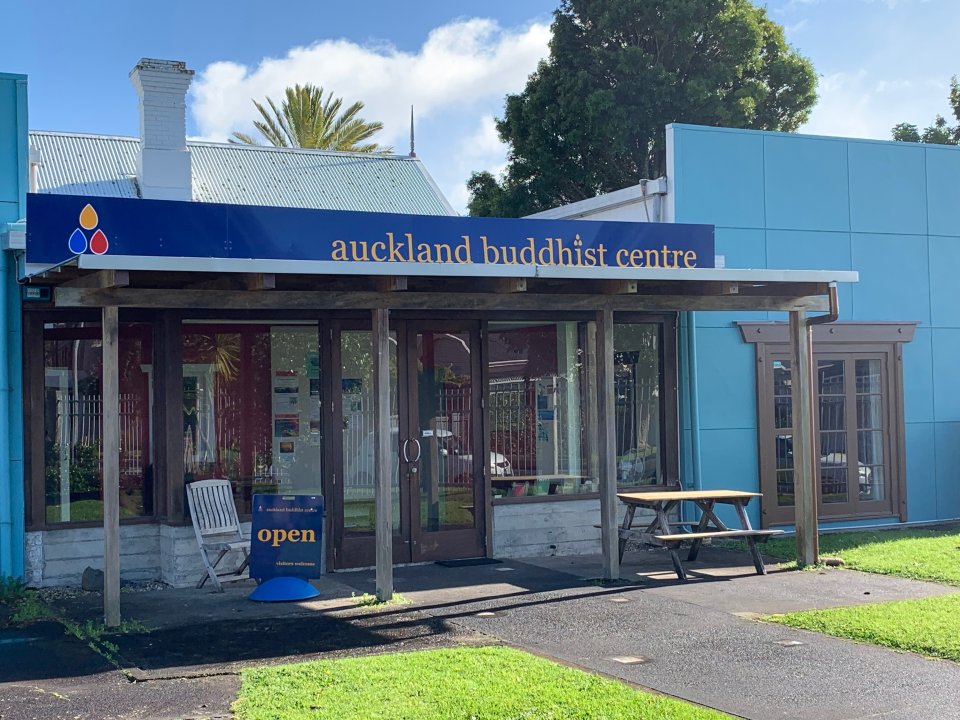 As Auckland moves into level 2 this week, most of our regular events start back at the centre again from Thursday morning.
We will follow government requirements for physical distancing between people under level 2. This means numbers will be limited to no more than 20 for each event. Please come a little early and check-in with the Covid app or sign in manually. You're welcome to bring your own meditation blanket if you'd prefer. And please be understanding should we reach number limits and have to turn people away.
Open (drop-in) classes now back on at the centre include:
Under 35s night will start back at the centre on September 30. Sangha night on Wednesday will remain online a little longer, until physical distancing requirements ease. Keep an eye on our events page for updates.
We're also hosting a Padmasambhava Day puja this Friday night at the centre, starting at 7pm.