Vision and transformation
Online Buddhism course for the head and heart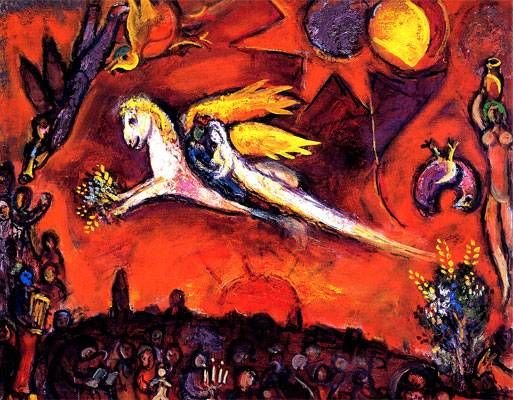 Buddhism offers us an inspiring vision of what it means to be a human being, but it doesn't stop there. It also gives us ways to transform our emotions - and our life - in the light of this vision.
Using a combination of teaching, discussion and practical exercises this six-week live, online course will help you deepen your vision, develop more emotional warmth and positivity, and apply the wisdom of Buddhism to all areas of your life.
Suitable for those who have attended our six week Buddhist meditation course.
The class meeting link will be sent out to those booked before the course begins and additional notes and resources will be sent out after each online session.
To support your meditation practice we encourage you to attend the regular led drop in sessions listed here.
When
4 May 2020 7:00pm-8:00pm
11 May 2020 7:00pm-8:00pm
18 May 2020 7:00pm-8:00pm
25 May 2020 7:00pm-8:00pm
1 June 2020 7:00pm-8:00pm
8 June 2020 7:00pm-8:00pm
Cost
$120
We appreciate many people's livelihoods have been affected at this time. If that applies to you and you're really motivated to learn more about the dharma, we want to be of service if we can. Please get in touch.