Under 35s
The way of mindfulness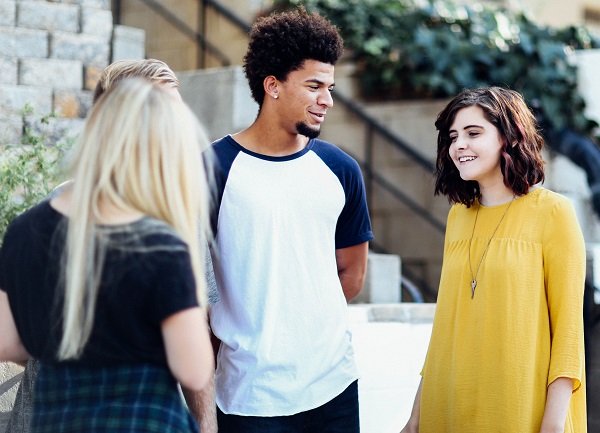 From March through May we'll be exploring classic Buddhist teachings on the Way of Mindfulness.
We'll be doing this through an introductory talk and a series of led practices from Vidyamala on the Satipatthana Sutta. This is a classic teaching of the Buddha's on the way to liberation through mindfulness.
Have a listen to this talk, which gives an overview of the entire teaching. Each week, we'll recap the relevant section, follow a guided practice together and have some discussion, inquiry and Q&A around it. The whole series of led practices can be found here.
An opportunity for under 35s to meet and explore Buddhism together in a lively and interactive way. Open to anyone aged under 35 with an interest in Buddhism. We'll also meditate together - no experience required.
The best place to get started at the centre for everyone is with our weekly Monday night intro to meditation and Buddhism class.
When
15 May 2022 3:30pm-5:30pm
Cost