Under 35s
Sunday discussion and practice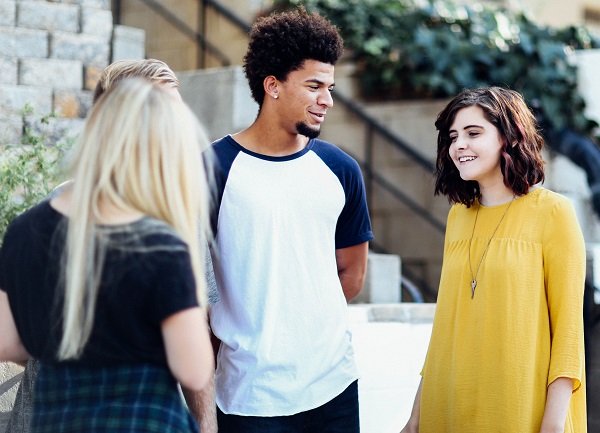 An opportunity for under 35s to meet and explore Buddhism together in a lively and interactive way.
We're meeting at the centre today. Info about what happens at each Covid traffic light is here.
Have a listen to this talk on friendship by Vajratara before you come.
We'll give a short overview of the talk at the beginning, in case you don't manage to listen to it beforehand, then we'll be exploring themes from it during the class. We'll meditate together as well.
Open to anyone aged under 35 with an interest in Buddhism.
When
23 January 2022 3:00pm-4:30pm
Cost