Triratna Order and mitra retreat
Queens birthday holiday weekend at Bella Rakha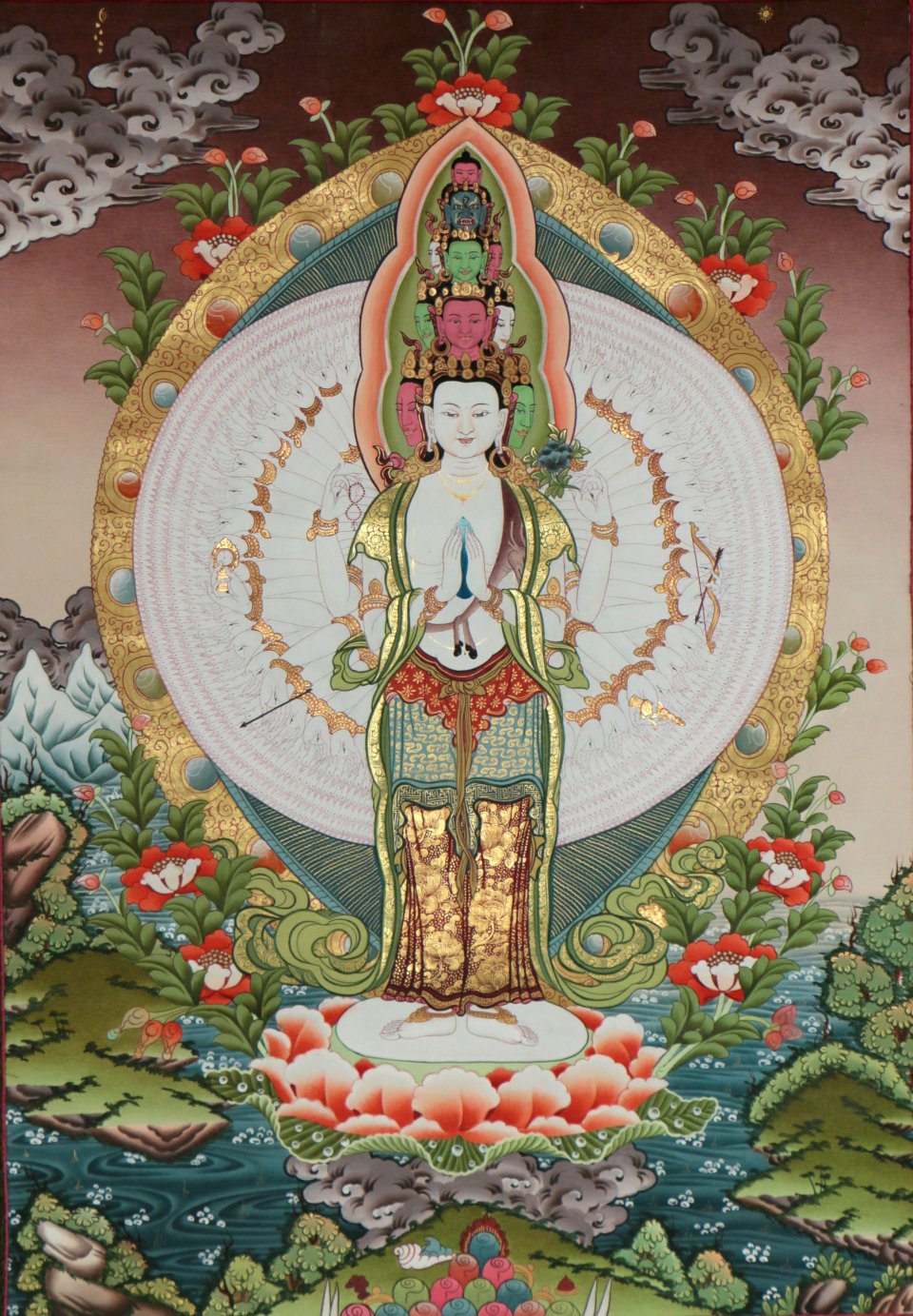 This Queen's birthday holiday weekend retreat is open to all mitras and Order members of the Triratna Buddhist Community. The 'extra' day makes the experience of retreat so much more fulfilling.
We encourage all Triratna mitras to attend as many of these Order and mitra retreats as possible during the year.
More details on the theme coming soon...
When
Start: 04 June 2021 at 6:30pm
Finish: 07 June 2021 at 12:00pm
Cost
$390 - Standard
$340 - Low waged