The Greater Mandala and the Crucible of Sangha
Form, emptiness and emergence within community: National Order weekend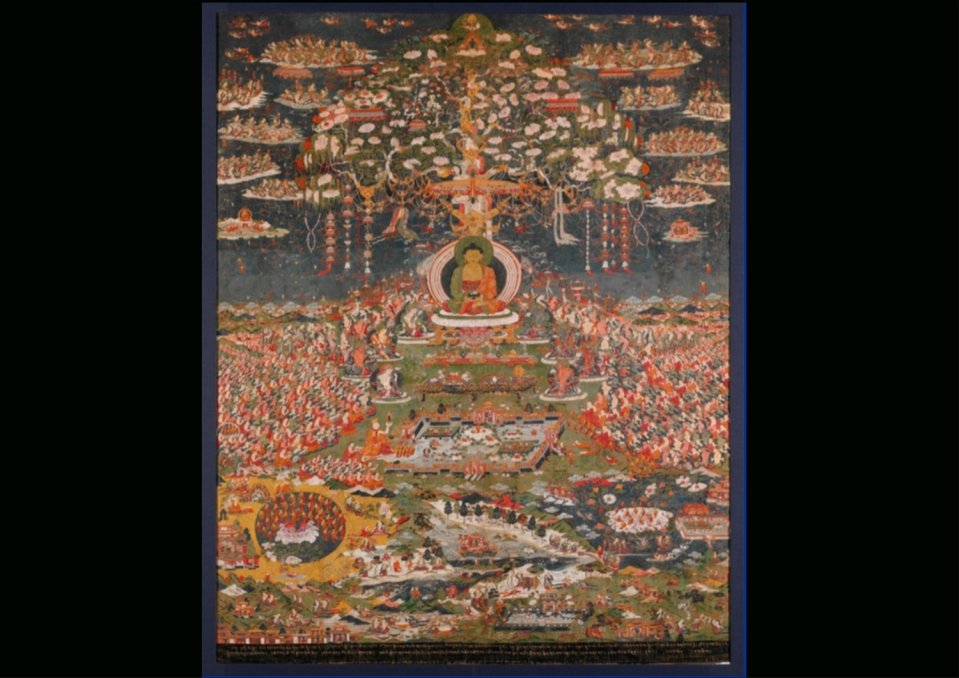 With the death of our founder, how do we honour his gifts, the living lineage of institutions and practices? How do we do that whilst also honouring that which he pointed towards, the greater mandala, that calls us into the purposeless taste of freedom from within, amongst and through our individual lives?
Three days of conversation, reflection, ritual and meditation to turn towards this most vital of 'Dharma doors'. Form, emptiness and our shared spiritual lives.
This retreat is for members of the Triratna Buddhist Order only. Starts on Thursday.
Those coming need to commit to the full three days.
When
Start: 21 November 2019 at 6:30pm
Finish: 24 November 2019 at 1:00pm
Cost
$180 plus dana for Bhadra
Please contact the Auckland Buddhist Centre if money is an issue and you want to attend.