Saturday morning meditation
Two sits at the centre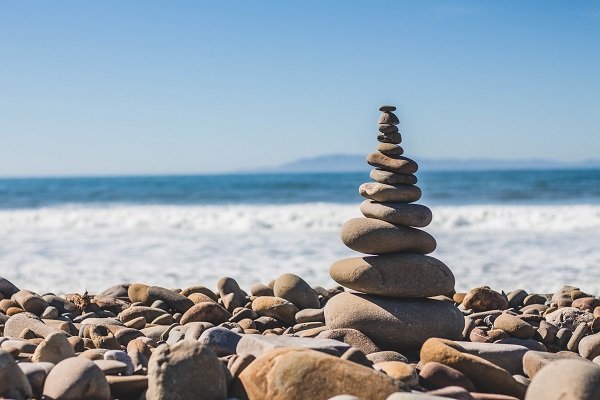 Get your weekend off to a good start by soaking up the energy and atmosphere of meditating with others in a Buddhist shrine room.
These popular drop-in sessions usually rotate from week to week between two meditation practices: mindfulness of breathing and metta bhavana.
The 9am session is designed for experienced meditators, and is generally not led.
The 10am session is open to all-comers, including beginners, and will be led. (The extent to which it is led will depend on the audience, so if you are new to meditation, or the Triratna meditation practices, please let one of the team know on the day).
When
27 August 2022 9:00am-9:55am
27 August 2022 10:00am-10:55am
Cost