Sangha night
Reflecting on the Noble Eightfold Path series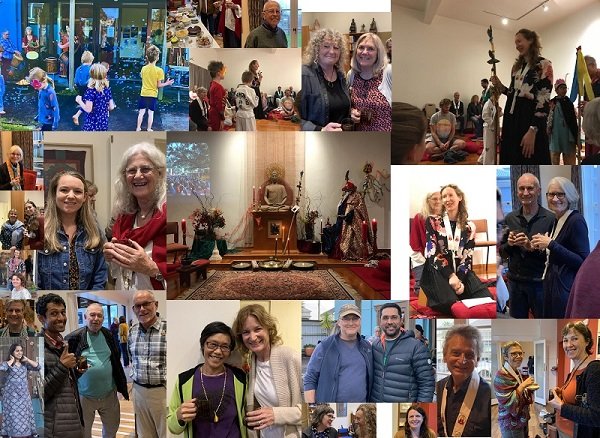 Reflection Evening - The Noble Eightfold Path
Having just completed a series on this important topic in Buddhism, two of our regular attendees, Diane and Chandresh, have kindly agreed to talk about what stood out for them in particular, and how they might incorporate some of what has been discussed into their daily lives and regular practice.
Wednesday nights are a place for people who have attended our foundation courses to come together and celebrate community as well as an opportunity to deepen their knowledge of the Buddha's teaching, and their understanding of how to practice it. They generally include a talk and discussion, followed by a cup of tea and then a meditation. Note that we are temporarily meeting at the Ponsonby Community Centre while we find a new permanent home for the centre.
When
21 June 2023 7:00pm-9:00pm
Cost