Sangha night
At the centre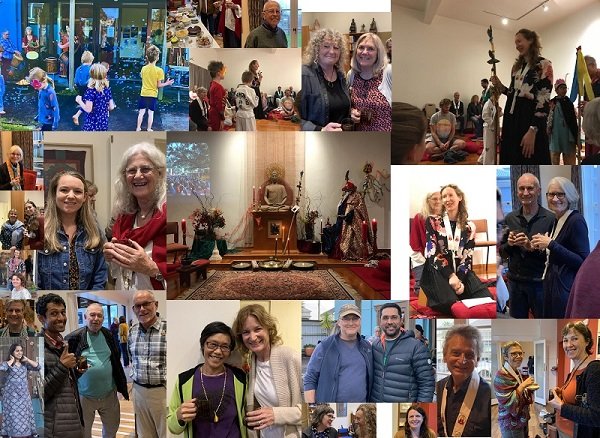 The Four Noble Truths
In the first of a new series, Vajrasarasi will introduce the Four Noble Truths, the very first teaching the Buddha gave after his enlightenment. This seemingly simple teaching is fundamental in Buddhism for several reasons, but mainly because it demonstrates that the cause of human suffering is craving, abut there is a way, for all of us, to go beyond the craving that causes us to suffer.
While fundamental, it also deep, and Vajrasarasi will remind us just how important it is to regularly reflect on it during our lives, as we gently remind ourselves that we have the power to change.
Over the coming weeks we will be exploring each of the Truths in turn, as we look to develop a felt sense of their reality, which can then help us move in the direction of more contentment.
Wednesday nights are a place for people who have attended our foundation courses to come together and celebrate community as well as an opportunity to deepen their knowledge of the Buddha's teaching, and their understanding of how to practice it. Now back in person at the Centre, they generally include a talk and discussion, followed by a cup of tea and then a meditation in the shrine room.
When
22 February 2023 7:00pm-9:00pm
Cost