Sangha Day Devotional Puja
Celebrating with spiritual friends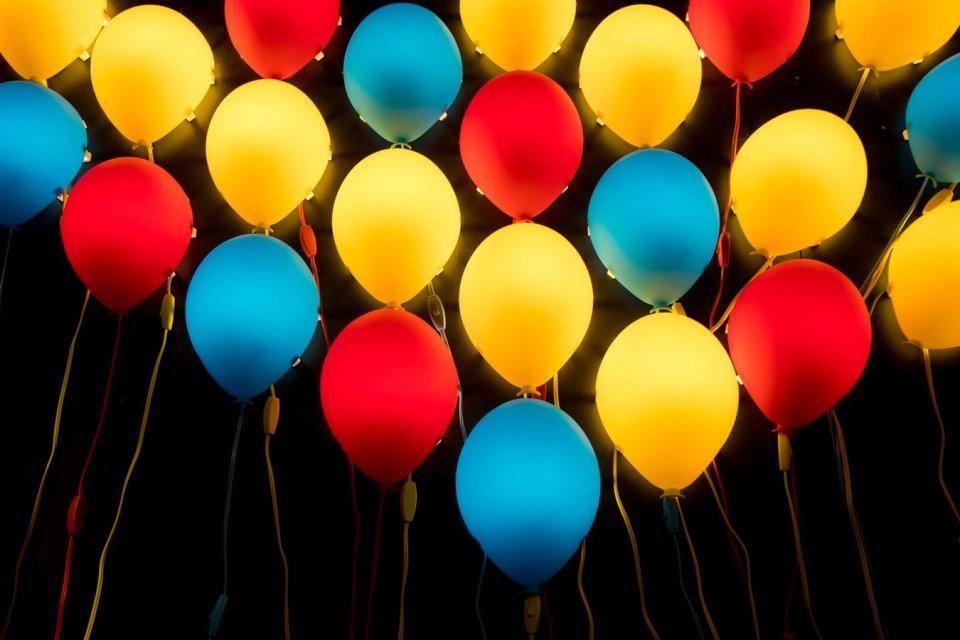 On Sangha Day, the full moon in November, Buddhists celebrate both the ideal of creating a spiritual community, and also the actual spiritual community which they are trying to create.
There is a well known exchange between the Buddha and his disciple Ananda which spells out the importance of spiritual friendship (kalyana mitrata) in the sangha.
On this particular occasion the Buddha and Ananda were on their own, Just sitting quietly together, when Ananda suddenly came out with something to which he had obviously given a bit of thought. He said 'Lord, I think that kalyana mitrata is half the spiritual life'. And then he sat back and waited for some kind of appreciative affirmation from the Buddha. It seemed to Ananda that what he had said was incontrovertible: having like minded people around you, who are also trying to grow and develop, must be half the battle won. But the Buddha said 'Ananda, you're wrong. Kalyana mitrata is not half the spiritual life, it's the whole of it!'
On this evening as part of our Sangha Day celebrations we will celebrate by coming together at 5.30pm for a light meal, provided by the centre team.
At 7pm there will be a ritual acknowledgement of our new signage which includes the Te Reo Maori descriptor 'Maranga mai ki te Māramatanga' meaning 'Rise up, aspire to enlightened wisdom and compassion'.
This will be followed by a devotional puja.
All welcome.
When
27 November 2020 5:30pm-9:00pm
Cost