New Year Retreat
When Compassion and Wisdom converge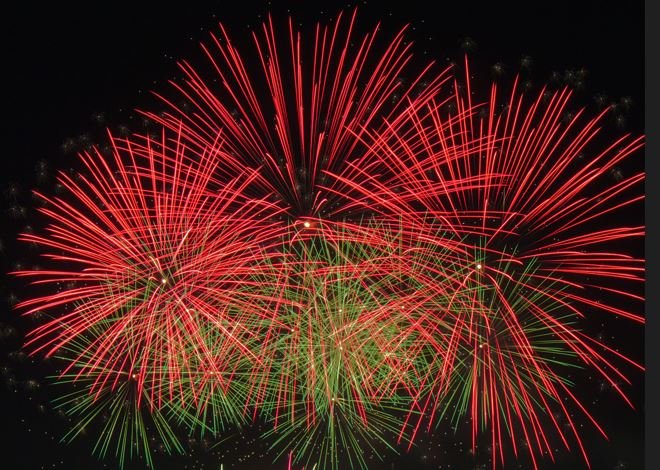 Join us for the annual New Year retreat, where we take the opportunity to remove ourselves from the "mundane world", reflect on where we are, and look forward to setting up conditions for more positive change.
In the beautiful surroundings of the Sudarshanaloka retreat centre, we will have meditation, discussion and puja, interspersed with forest walks, river swims, connecting with friends, or doing nothing but soaking up the atmosphere (including sunshine we hope).
The theme of the retreat will be Wisdom and Compassion, and we will be exploring how they unfold in every aspect of their lives, and their relationship with meditation and ethics.
The last night of this retreat will be New Years Eve, a bit far away to see the Sky Tower fireworks, but the Sudarshanaloka sky up by the Stupa is something to behold on a clear night. It is at this time, traditionally that of new beginnings, that the theme of the convergence of Wisdom and Compassion could open up new possibilities in our lives.
When
Start: 28 December 2023 at 6:00pm
Finish: 01 January 2024 at 12:00pm
Cost
$390 (full) / $350 (low)
Please don't let money be a barrier - contact us for options
Youth Special: $240 for those under 35 who are willing to camp (you'll need to bring your own camping gear)