Mid-week metta meditation
Online loving-kindness meditation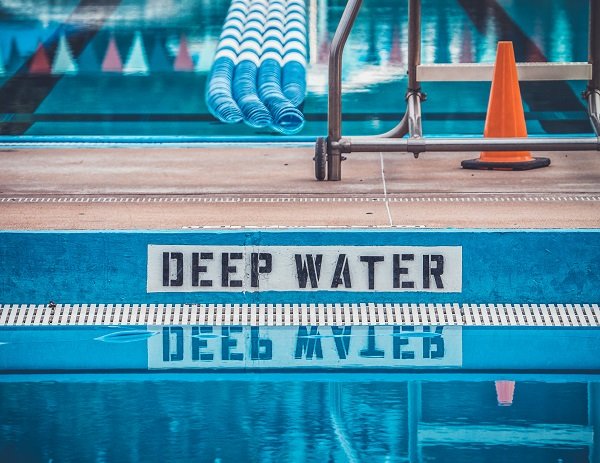 Let's gather together in the middle of the week to cultivate positivity with depth through the practice of metta or loving-kindness.
Join Zoom Meeting
https://us02web.zoom.us/j/86480238102?pwd=QlJEVU5LYjNSNTBQVVkwMVNuVnU0Zz09
Or use meeting ID 864 8023 8102 with passcode 888476 in your Zoom app.
Maha maitri - the great love - is very much needed at this time. It's both something we are able to connect to - a sort of innate quality in the world - and something we can consciously cultivate together. As the foundation of true positive emotion, it helps us build and maintain resilience. Metta, it's said, is a great protector.
This meditation will be guided, and is suitable for those just beginning to develop a meditation practice as well as experienced practitioners.
It's timed for 8pm to (hopefully) allow those with younger children at home to attend.
When
1 December 2021 8:00pm-8:50pm
Cost