Mantra workshop with Munisha
Singing the Sangha - Mantra and harmony workshop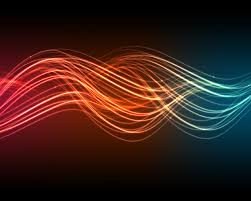 Munisha is a Triratna Order member who will be visiting from Europe for a short time only.
As well as being Triratna's Safeguarding officer and the European Liaison officer she is passionate about Mantra chanting.
Come along and sing together with Sangha, learn some harmonies and have some fun.
When
17 March 2019 2:00pm-5:00pm
Cost
$30 - all participants
Please don't let cost be a barrier - contact us if you wish to attend but cannot afford the advertised rate.