Life with Full Attention
A practical course in mindfulness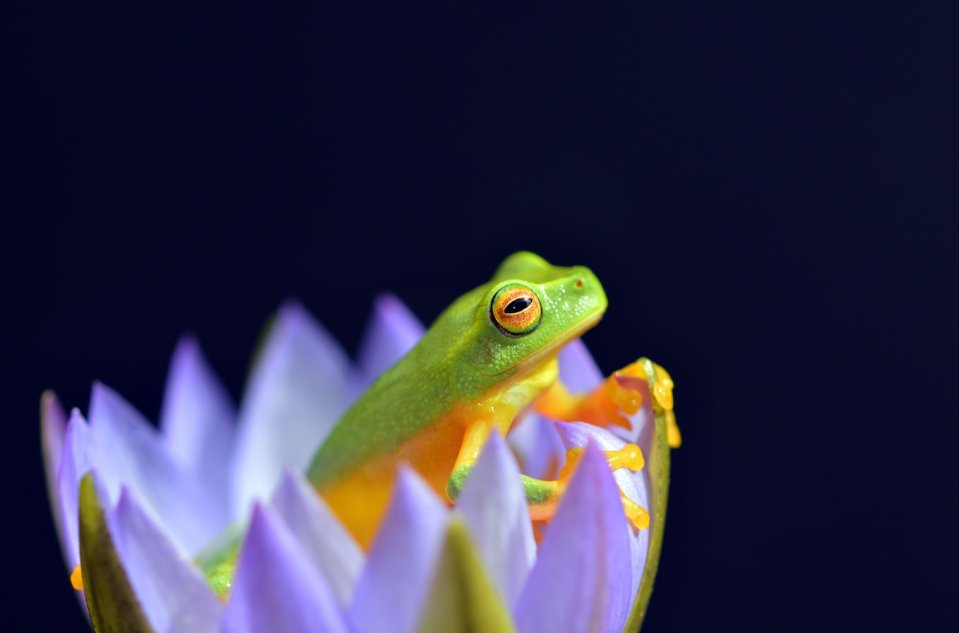 7pm Mondays at the centre - 8 weeks starting May 2
This eight-week course shows how to apply mindfulness to everyday life. We'll be exploring day-to-day mindfulness, mindfulness of body, feelings, mind, nature and art, other people, and reality.
We often feel like we're not living life to the full. It's as if instead of directly experiencing life we're lost in a cacophony of thought, anxiety and chaos.
Increasingly people are turning to mindfulness for help with this. But the Buddha's mindfulness teachings are far more than a way of coping with the stress of the modern world. They are a direct way of seeing deeply into the truth of life and living from that.
On this course you'll learn, in a step-by-step way, how to practice the Buddha's four fundamental dimensions of mindfulness, as well as how to apply them to the life you're actually living.
Participants will receive a copy of Maitreyabandhu's book 'Life with Full Attention' as part of the course.
Open to those who have completed our Introduction to meditation and Buddhism series. Contact us before booking if you haven't done an intro course, or aren't sure if this is for you.
When
Start: 02 May 2022 at 7:00pm
Finish: 20 June 2022 at 9:15pm
Cost
$280/$200 - (includes a copy of the book 'Life with full attention')
You must have done our intro to meditation & Buddhism course first.
If cost is a barrier please get in touch to discuss further.