Intro to meditation and Buddhism
Online class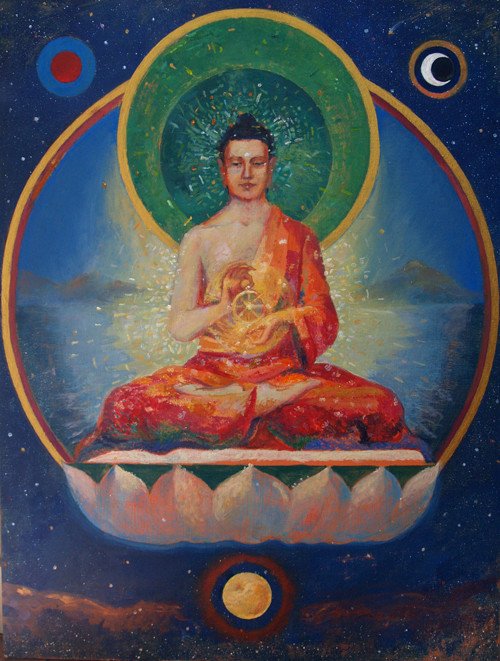 During lockdown, we're offering a shorter form of our usual intro class, but continuing with the same revolving themes and meditation instructions. We'll aim to keep it to an hour, although sometimes need an extra 15 minutes!
Tonight: Can I change how I feel? If so, how? And encountering or deepening our practice of the classic metta bhavana meditation.
Join Zoom Meeting
https://us02web.zoom.us/j/8179125195
Or use meeting ID 817 912 5195 in your Zoom app.
This class is the place for newcomers to the Auckland Buddhist Centre to learn meditation and the basics of Buddhism.
We usually run a 10-week rolling series of introductory themes and meditation instruction. If you've signed up to this rolling programme at the centre, these modified classes during lockdown don't count towards your 10 weeks. In other words, you can pick up where we left once lockdown is over. But we'd love to see you at these sessions too, to help keep your momentum going!
When
6 December 2021 7:00pm-8:15pm
Cost
Please come five minutes early for a prompt start at 7pm.