Image, inquiry and imagination
Men's winter retreat at Sudarshanaloka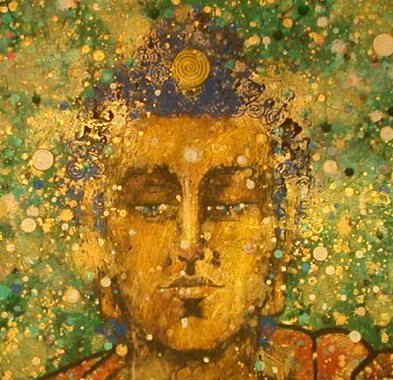 What are the relevant images that support the Ideal of Human Enlightenment for you at this point in your life?
How free do you feel to explore these?
How can you take these images deeper?
What barriers are holding you back from engaging your imagination in your Buddhist life?
On this retreat we will inquire into these questions using the framework of the re-imagination of the Buddha and what frameworks of meaning we can build in our life to support this process.
Open to Triratna friends, mitras and Order members
Limited to 10 in total.
When
Start: 10 July 2021 at 6:30pm
Finish: 17 July 2021 at 11:00am
Cost
Cost: $535 waged/$495 low or unwaged
if you would like to attend this retreat but are experiencing financial difficulties, please contact us. thanks.