Dharma Day
Celebrating the Buddha's first teaching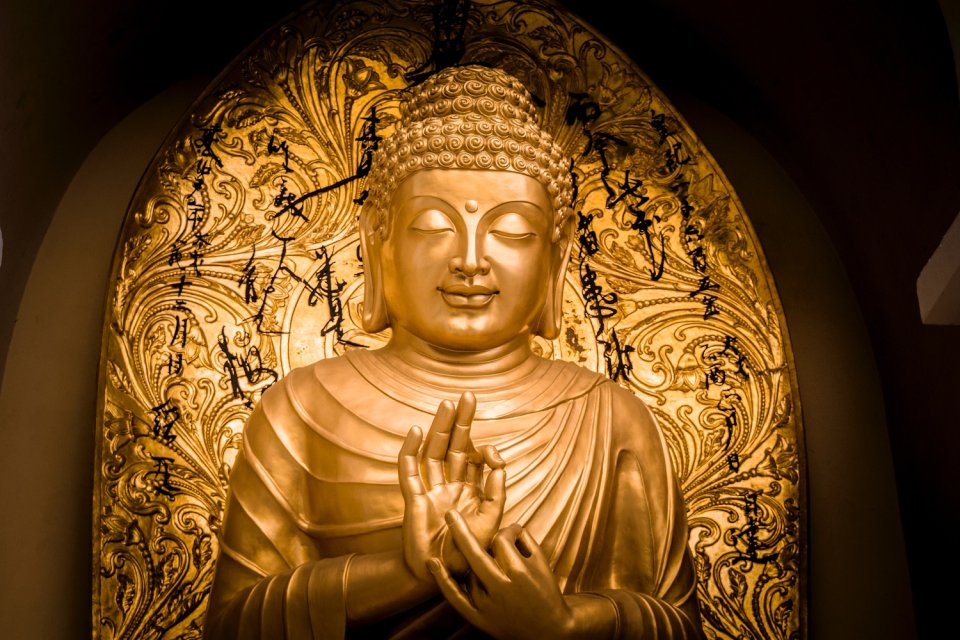 Dharma Day is an annual festival marking the first time the Buddha taught after his enlightenment.
This happened at the Deer Park in Sarnath (India) and is referred to as the moment he started the wheel of the Dharma turning (the Dharma being the Buddha's path to enlightenment). If he hadn't started to teach others what he'd discovered, there would be no Buddhism today.
We'll celebrate this festival in simple fashion this year - cake, tea, a series of readings interspersed with short periods of just sitting, and a puja.
Let's gather together to honour the Buddha and his teaching.
When
10 July 2022 2:00pm-4:30pm
Cost