Connecting with Sangha
Online drop in sessions every day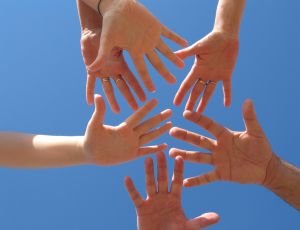 Use this link - https://zoom.us/j/8179125195
to join our connecting with Sangha meeting every day at 2pm.
An opportunity to be together with your ABC friends, support each other and explore ways of bringing the Dharma into our everyday lives.
Please join promptly as these group sessions will not be open to enter after 5 minutes or so.
When
31 March 2020 2:00pm-3:00pm
1 April 2020 2:00pm-3:00pm
2 April 2020 2:00pm-3:00pm
3 April 2020 2:00pm-3:00pm
4 April 2020 2:00pm-3:00pm
5 April 2020 2:00pm-3:00pm
6 April 2020 2:00pm-3:00pm
Cost