Buddhist Recovery Retreat Day
Uncoiling the Guises of Hatred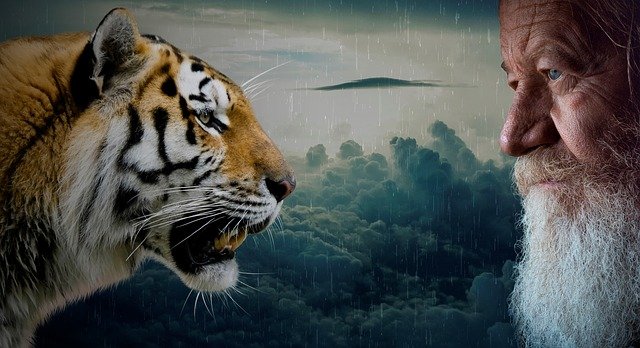 IMPORTANT UPDATE: due to illness, this event will only be from 10 to 12
A day for people in recovery from addictive behaviours to come together and practice at the centre.
Hatred is war in our heart, it pushes out love, poisons
the love in our heart, threatening the good in our
relationships with ourselves and others.
What lies beneath??
Perhaps a heart needing love and acceptance, perhaps
a need to be heard and understood.
We will be exploring hatred and what lies beneath in a
supportive and safe environment
When
18 August 2019 10:00am-12:00pm
Cost