Buddhist Recovery Network
Thursday afternoon support meeting for people recovering from addictive behaviours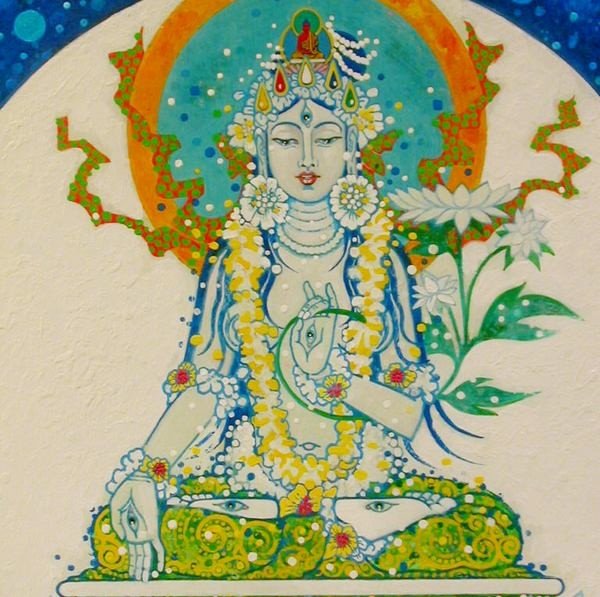 Buddhist Recovery Network meetings are held at the Auckland Buddhist Centre:
every Thursday from 1:00 to 2.30 pm
This meeting includes explorations of how mindfulness and other Buddhist tools can help with maintaining mental health in general and abstinence from drugs and alcohol in particular. We also meditate every time we meet, usually for 20-30 minutes. We give plenty of guidance on how to meditate and can also help with posture.
Please visit our Buddhist Recovery Network page for more detailed information and some useful resources.
When
18 February 2021 1:00pm-2:30pm
Cost