Here we go again
How Level 3 affects centre events over the next week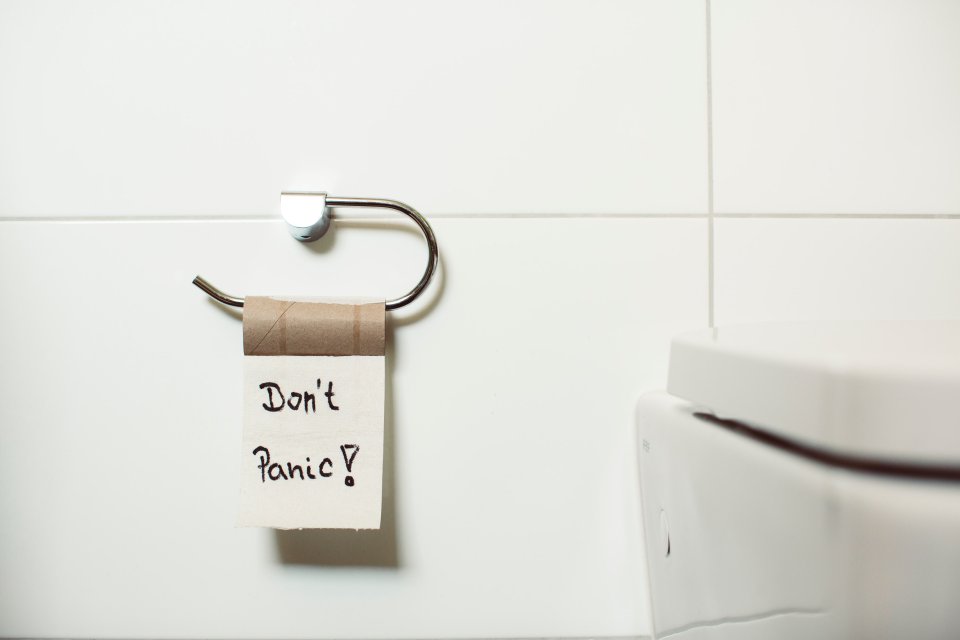 Whilst Auckland is in Covid-19 alert level 3 the centre will be closed for all in person classes and events.
Our Monday night Introduction to meditation and Buddhism class is cancelled for this week.
Many of our other regular events, including Thursdays Buddhist Recovery Network meeting, will take place online.
If you've just started a six week evening or daytime course with us you will receive an email from the office about next steps. Please contact us if you haven't heard from us or have additional questions.
If you're involved in study groups please contact your study group leaders directly regarding the plan for this week.
Please keep an eye on our website News page for any further updates and our regular events page for more information about each event as the week unfolds.
May you be well and happy.